Our latest release is live! 🎉🚀
Release 2.2.8 is live on all Mobile Guardian instances, providing a number of exciting new features and the usual array of refinements and enhancements added to our software.
The standout features of this release are the addition of Vacation Mode which is accessible for School Administrators and Parents, Offline access to My Catalogue within the Mobile Guardian Dashboard, improvements to our YouTube Web filter, User Experience Improvements and some quality of life improvements to Active Tab Live Screen Views.
Let's dive in and have a look around.
Vacation Mode
School Administrators and Parents can activate Vacation Mode to remove all device's Mobile Guardian restrictions.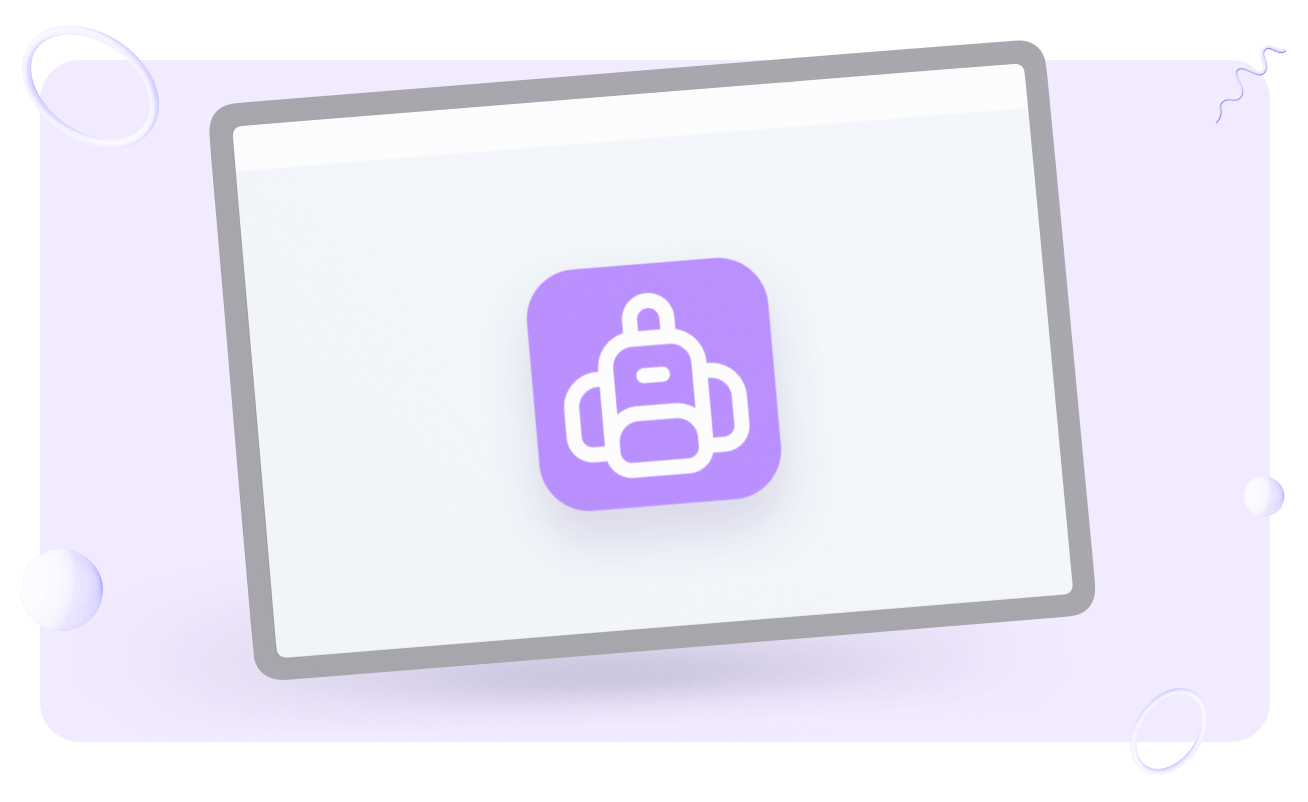 This deactivates Mobile Guardian's Profiles and allows students to use their devices without the restrictions and limitations that are implemented by IT Teams.
Vacation Mode may be set for a limited time period to ensure that once the school term or the unique event is over, devices are protected and restricted once again.
My Catalogue Offline Access
Students may access learning content uploaded to the Mobile Guardian My Catalogue for learning offline.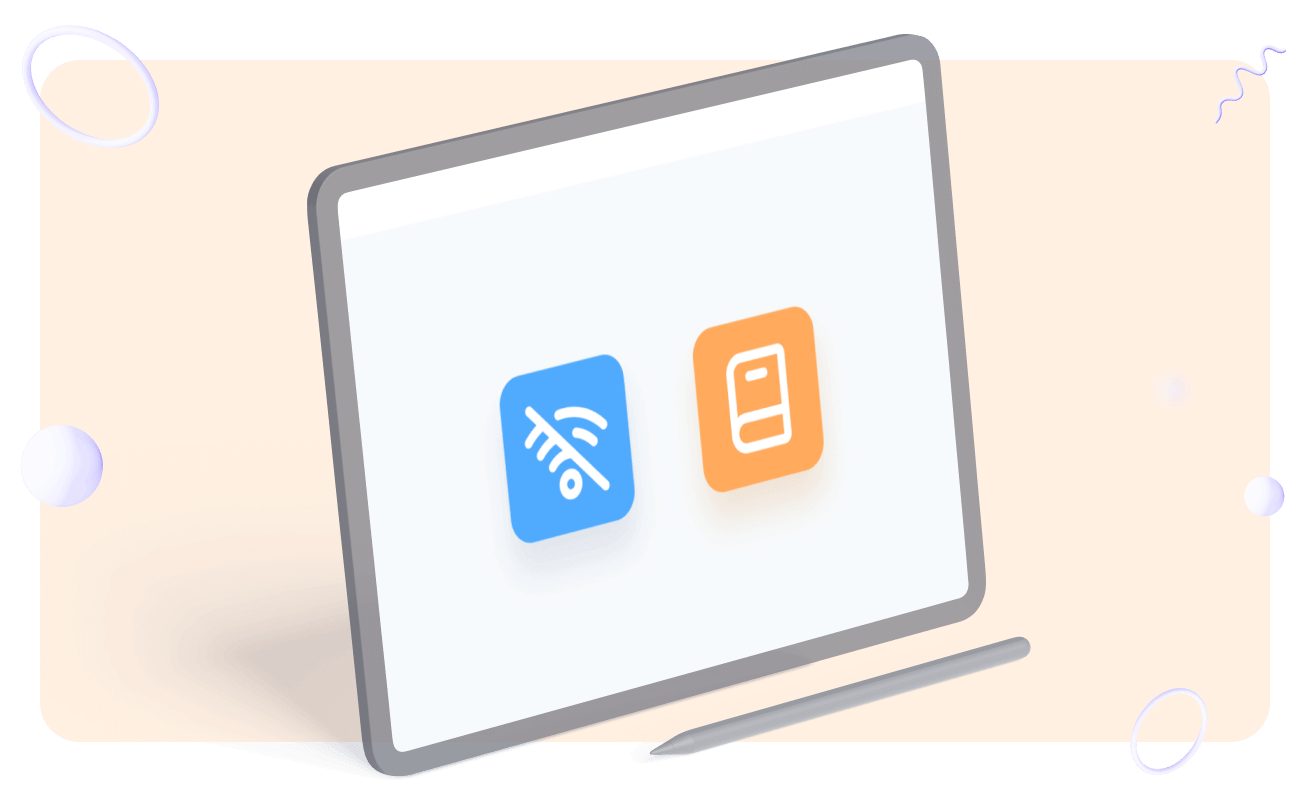 Previously students required an internet connection to access their My Catalogue content, with our recent improvements, student devices will download their My Catalogue resources to allow for productive learning whether the wifi is requiring a reset or has simply failed.
Ensuring that access to their required class content is always possible.
Web Filter Enhancements: YouTube Filter & Web Filter Reporting
Our continuous work to develop and enhance our web filter takes the form of use-ability refinements and improvements for user experience flows this release.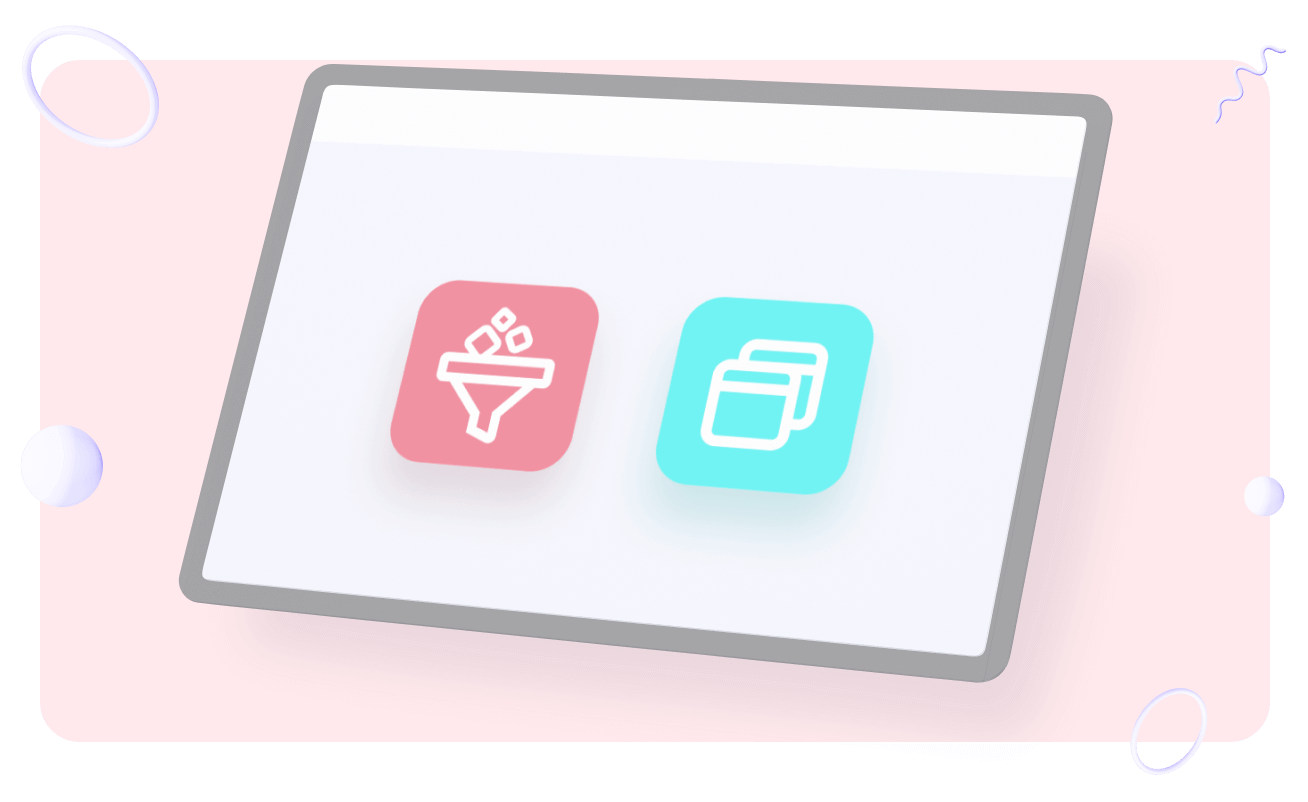 Through consideration of user requests, we've adjusted to make access requirements more intuitive and accessible for management. Additionally, the ability to export and access Web Filter reports has been optimised further.
Live Screen Views: Active Tabs
Our Live Screen Views feature has received a further boost in the deployment of Active Tabs, essentially a lightweight version of our Live Screen Views streaming functionality.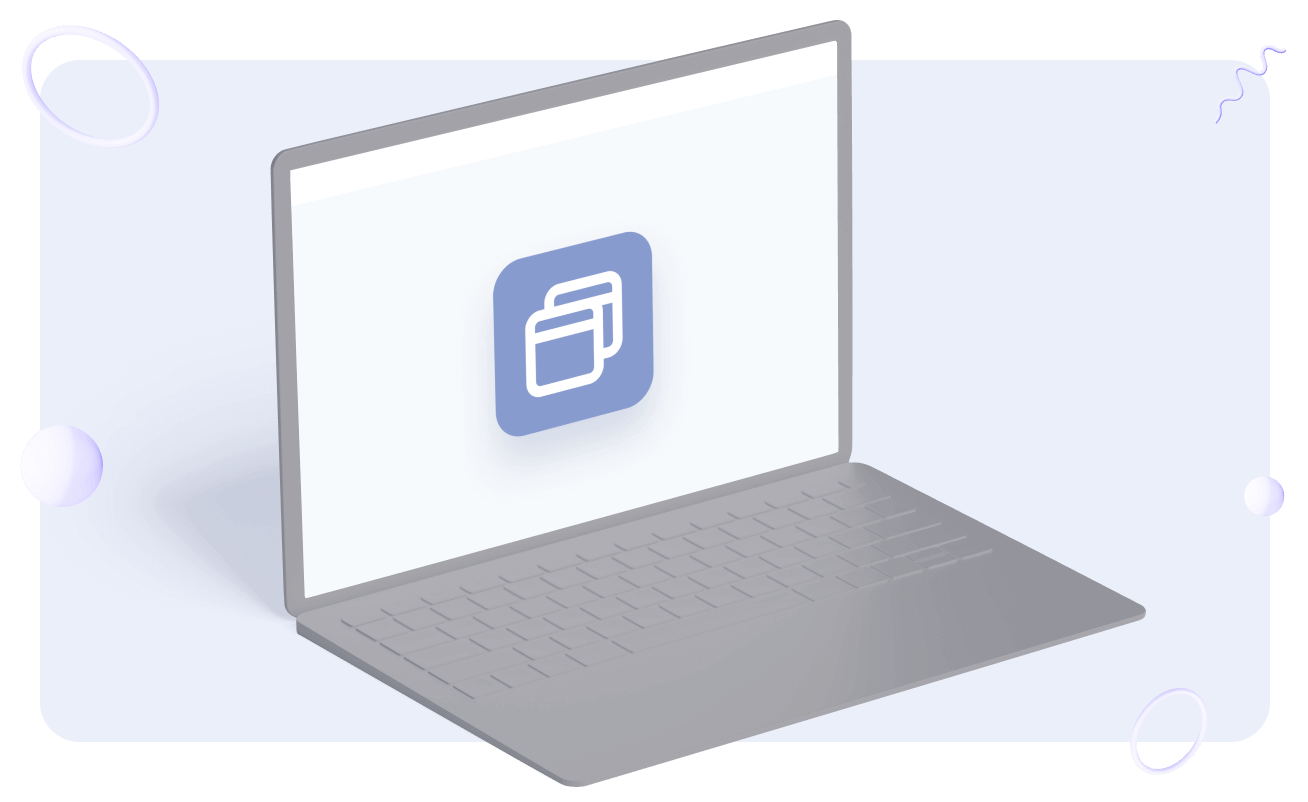 Rather than streaming a live screen feed of student devices over the network to the teacher dashboard, student devices send a screenshot of their screen every few seconds.
This provides teachers with a view of student device screens without needing a live stream of screens.
In learning environments that lack high speed and high broadband internet, the addition of Active Tab functionality provides a light-weight view of student device use in real-time
Active Directory
Windows device enrollments are now more seamless through Active Directory set-up.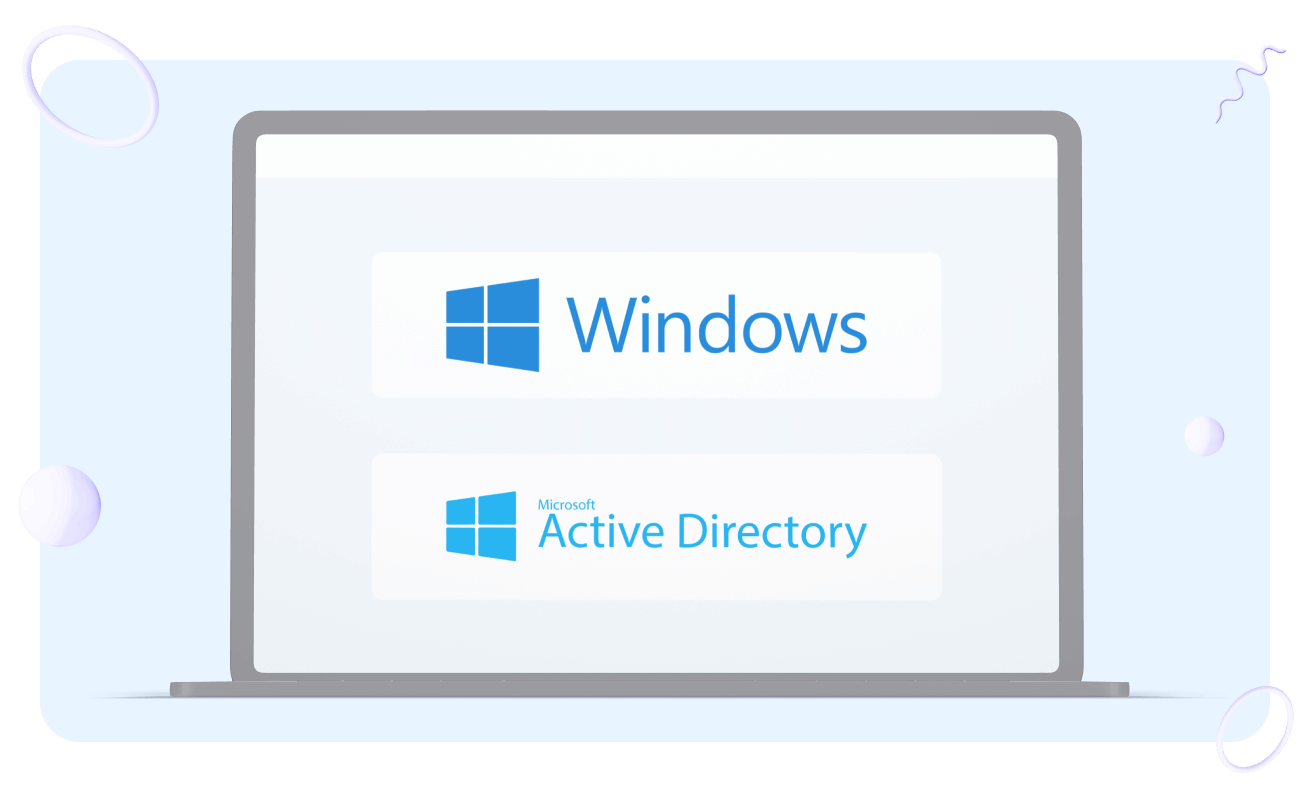 Users and their associated devices are more seamlessly set up and enrolled through the Windows Active Directory. We've fine-turned this functionality to ensure a more seamless and fluid set-up for Windows device set up.
Improvements Across our Software
Some fine-tuning of our UI will have you breeze through your day without necessarily having it overturned, however that's the sign of effective refinement.
By adding suitable imagery to complement the messages provided users will more easily understand the state of a device and the reasons for not being able to access content online.
Another example of this is the improvements we've made for large-scale device management programs, that allow users to be granted view-only access to a school or school group to allow for monitoring without the ability to implement change.
This grants trained and experienced IT administrators with tools to make a change yet ensure that school leaders and policymakers are able to understand the impact of their actions and decisions on the ground of device management.
If you have any feedback on the release we'd love to hear from you.
We'll keep you updated on any further releases in the near future.
Onwards!
Team Mobile Guardian