Google has made changes to there security policies resulting in a change in how the Access Application Pin is used on Android devices. It will advise that you cannot access the application instead of prompting for the PIN.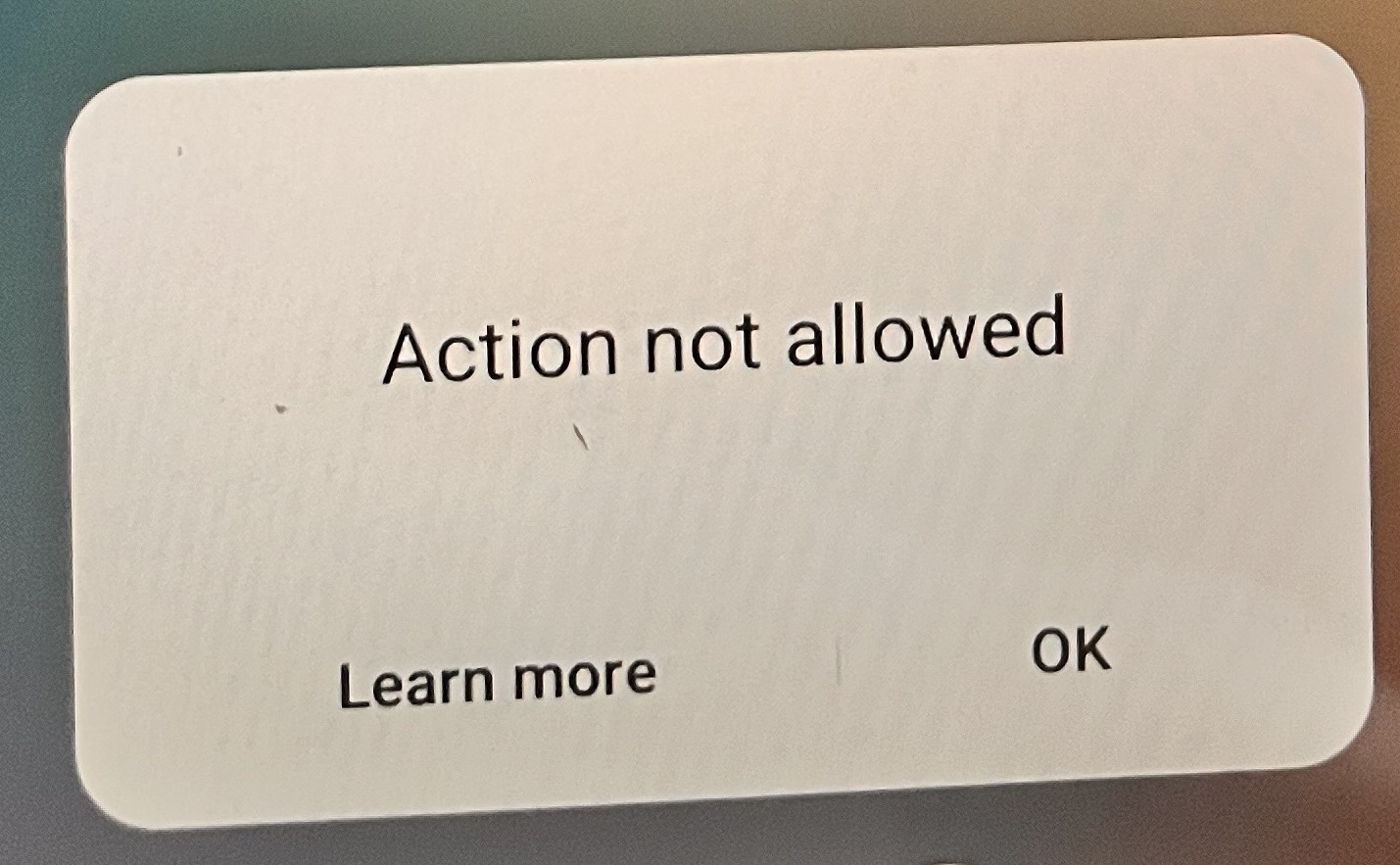 To gain access to the settings or applications as an Administrator. You would need to follow the following steps.
Steps:
Open Mobile Guardian Application
Select the Menu icon in the top left corner
Select Settings
Under Security, select Unblock Application
Enable the Settings slider
You will be prompted to add the PIN in-order to open settings.
Enter the Application Access Pin
You would now be able to navigate to the settings application and access it. Once you have made the changes, go back to the Mobile Guardian application and ensure the slider is back to the original state (OFF).