IF you are using the Mobile Guardian Pro School Package you can create numerous profiles. This is a useful feature when your school needs to customize profiles based on age and grades.
Cloning profiles allow you to select an existing setup profile and duplicate it so that you can maintain certain configurations while customizing others. You can clone an existing Baseline or Conditional profile and the clone profile will automatically be created as a conditional profile.
Please Note:
the cloned profile will be ranked lower than the original profile.
Follow the steps below to create your clone profile.
Step 1: Navigate to the Profile page
Once logged into Mobile Guardian School Dashboard, On the left menu, panel click on Profiles.




Step 2: Adding a Profile
On the Profile Screen click on "Add Profile".


A modal should appear to Create New Profile, you will be required to give this profile a Name, Description and optionally you can select a Baseline to associate it with.
In the drop-down Clone Profile, select the profile you would like to clone.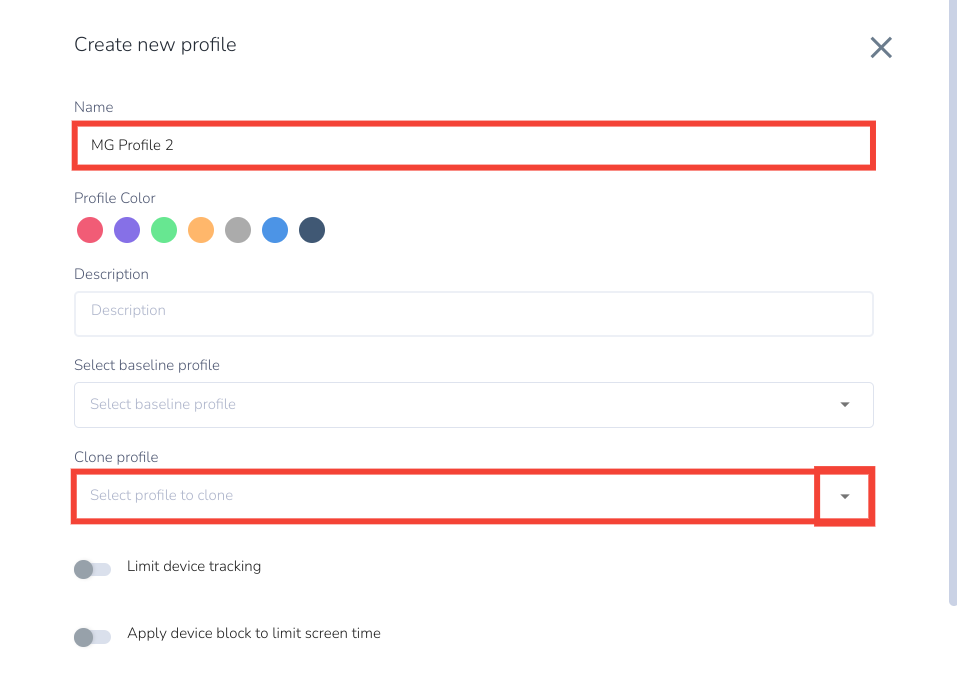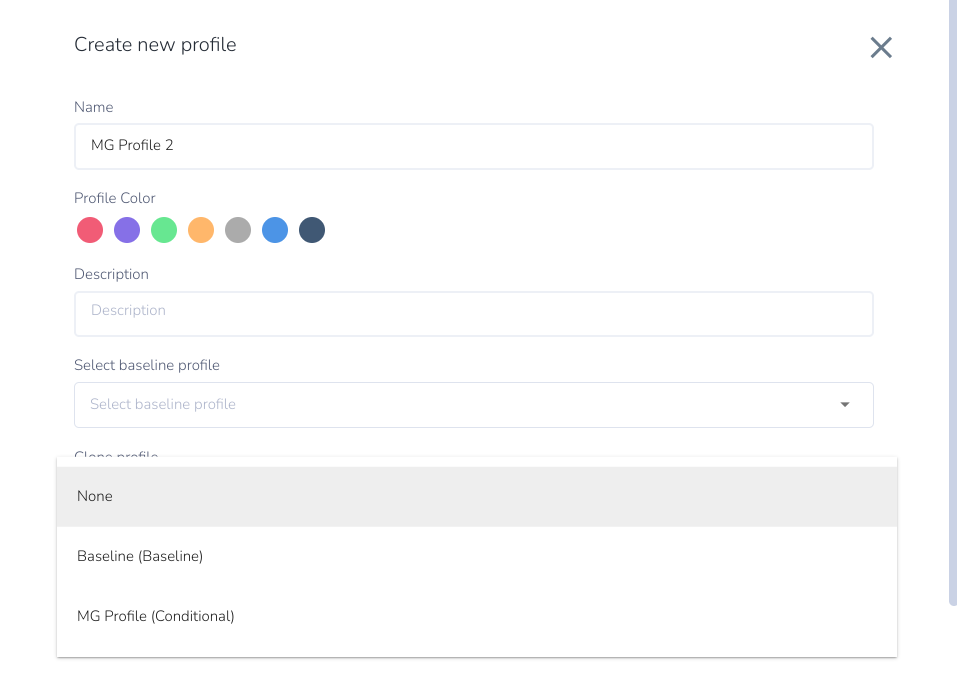 Once you have selected the profile, click Save.

Step 3: Editing a Clone profile
Once you have saved your cloned profile you will be directed to Profile details where you can edit the cloned profile accordingly.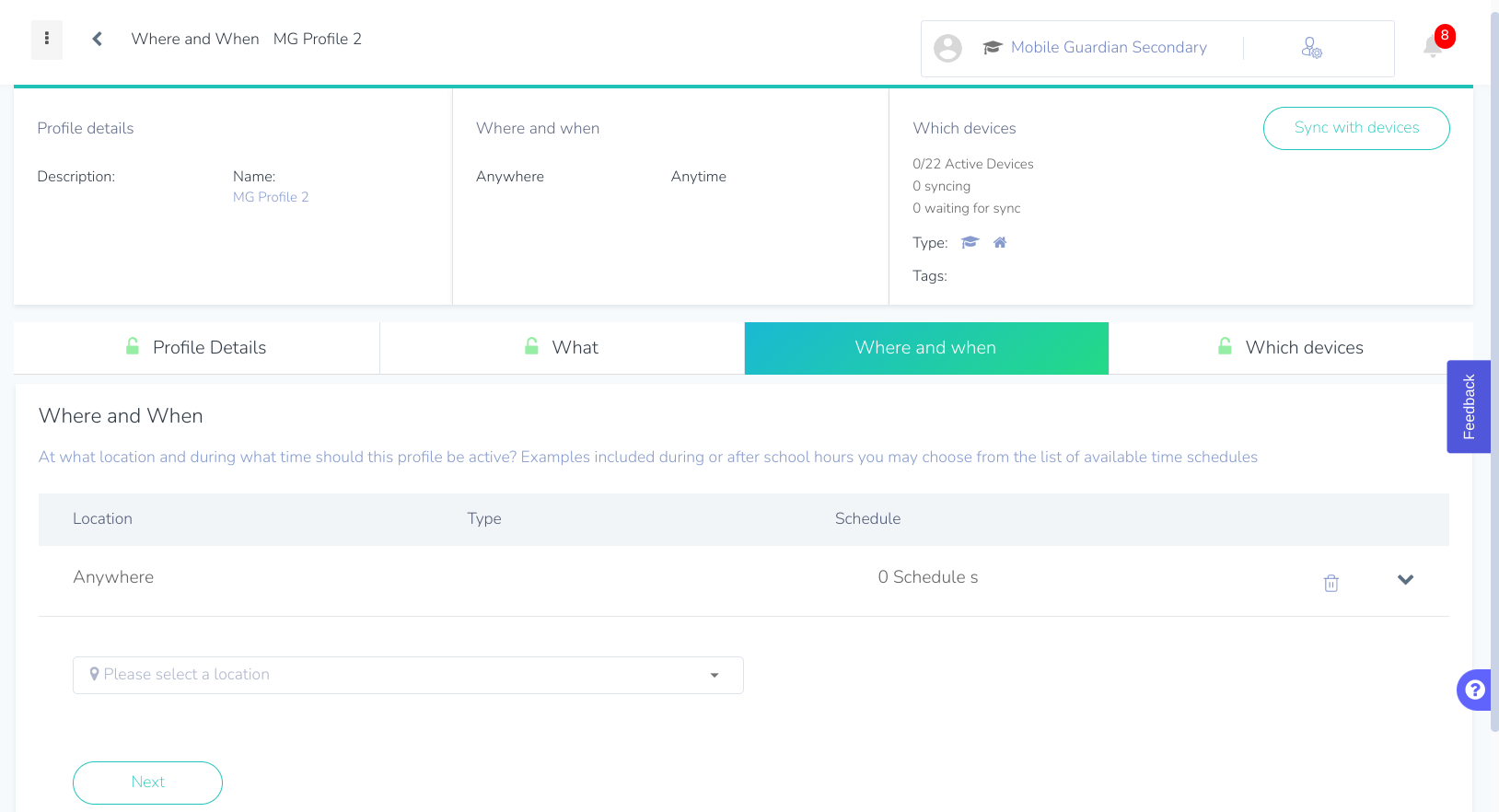 Step 4: List of profiles
Once you have made the necessary changes to the cloned profile, it will be present on the profile page listed amongst your other profiles.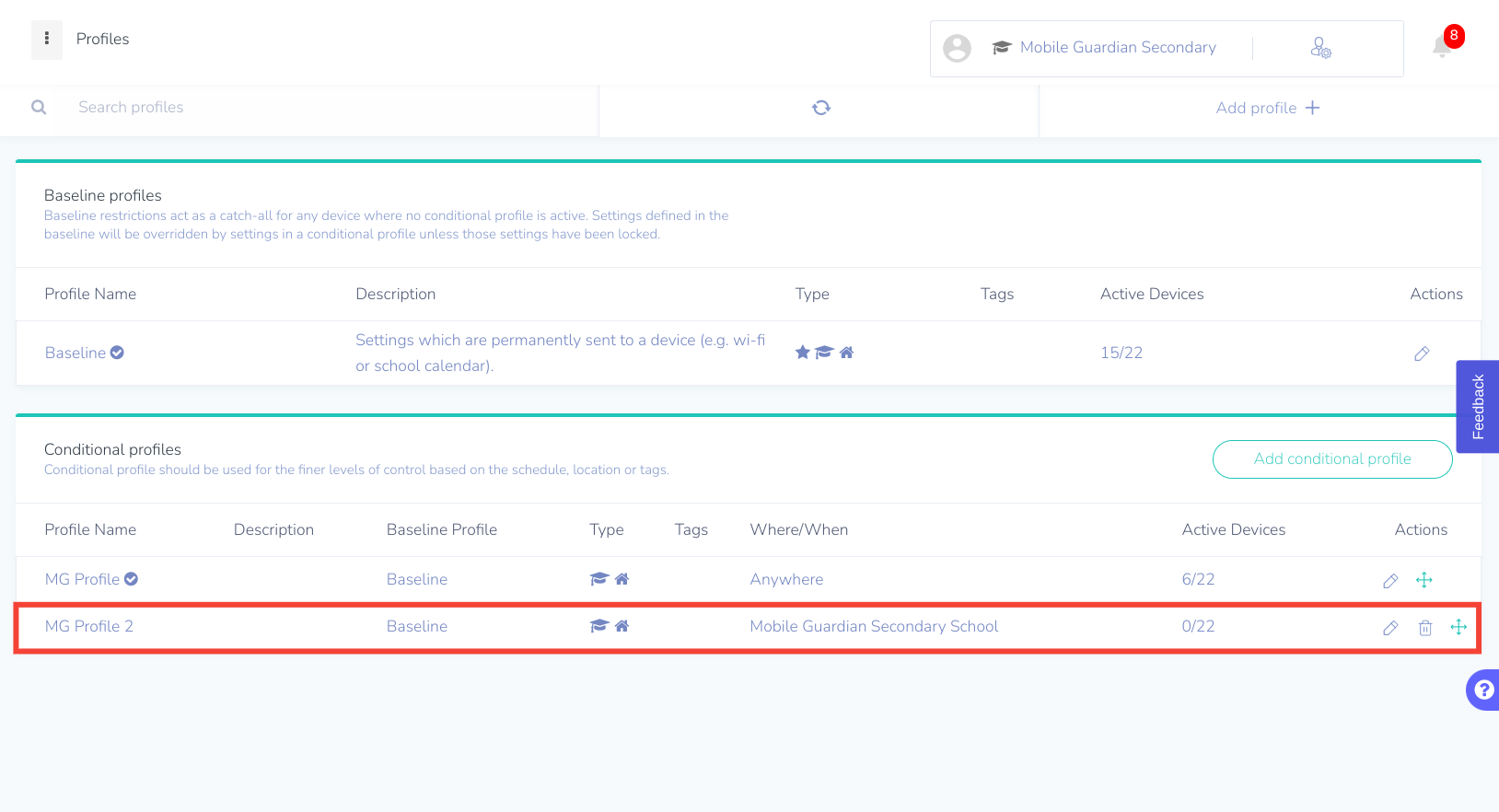 Well done on learning how to clone profiles.

Please let us know if you found this helpful.
Thanks for reading