Mobile Guardian is focused on allowing you to place privacy-first for your staff and students.
We have implemented the ability for District and School Admins to configure the disabling location tracking for all devices.
You will find this setting in the Partner, District, and School console.
Depending on where the setting is enabled, will determine which linked accounts will inherit the configuration.
It is important to note the following when the setting is Enabled:
The location tracking display will be hidden from all relevant Dashboards.

Prohibits the tracking of locations for any device enrolled in MG dashboards

Schools under Districts will not be able to configure this setting independently from the District.
If you would like to disable/enable location tracking from your Mobile Guardian School Dashboard, Kindly follow the steps below :
Step 1:
Once logged into your Mobile Guardian School Dashboard in the navigation panel, click on Settings.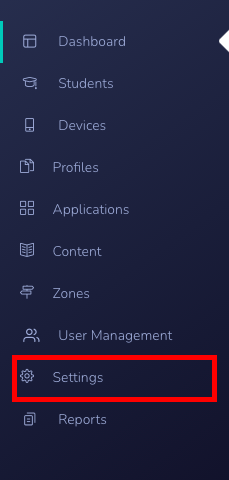 Step 2 :
Once in settings on your School Dashboard click on "Global Preferences"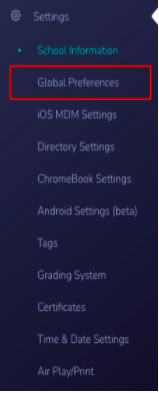 Step 3 :
Once in the Global Preferences, Under General, you will have the option to enable "Do not store location for any devices",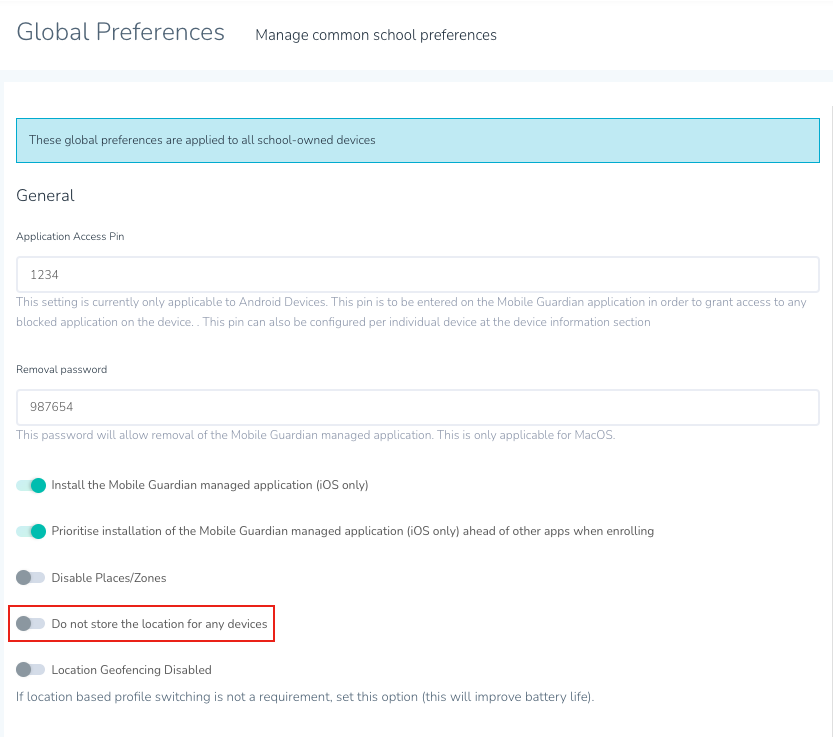 Once this toggle is enabled, You will not be able to view the location on the Mobile Guardian Dashboard, Whether it be an Admin, Teacher, or Parent role.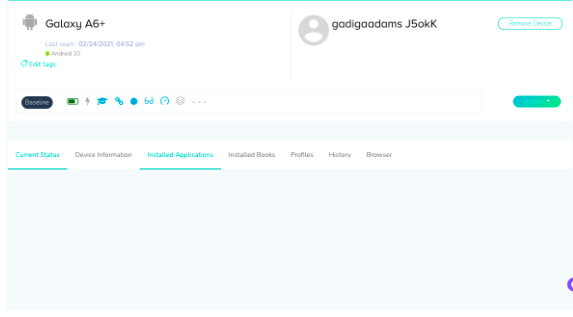 Location Disabled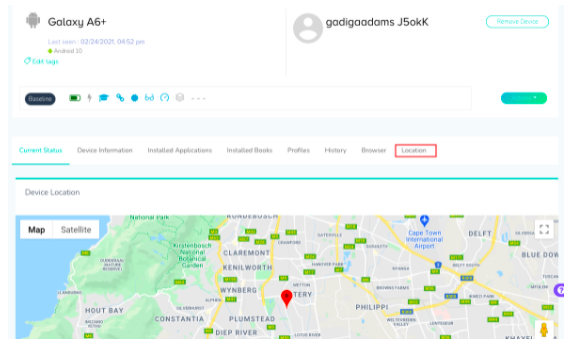 Location enabled
Disabling location on the District Dashboard
On the District Dashboard, the steps are the same, however, from the District profile you will have the option to push this setting down to the Schools under District which will also have the Hierarchical Profile Locks Hierarchical Profile Lock
Please let us know if you found this helpful!
Thanks for reading :)