Silently installing Android applications requires that your organisation be set up to use Enterprise Mobility Management.
Google Play Store Applications
Search for the application from the Mobile Guardian dashboard


Once added, navigate to the settings tab of the application details view and click on Approve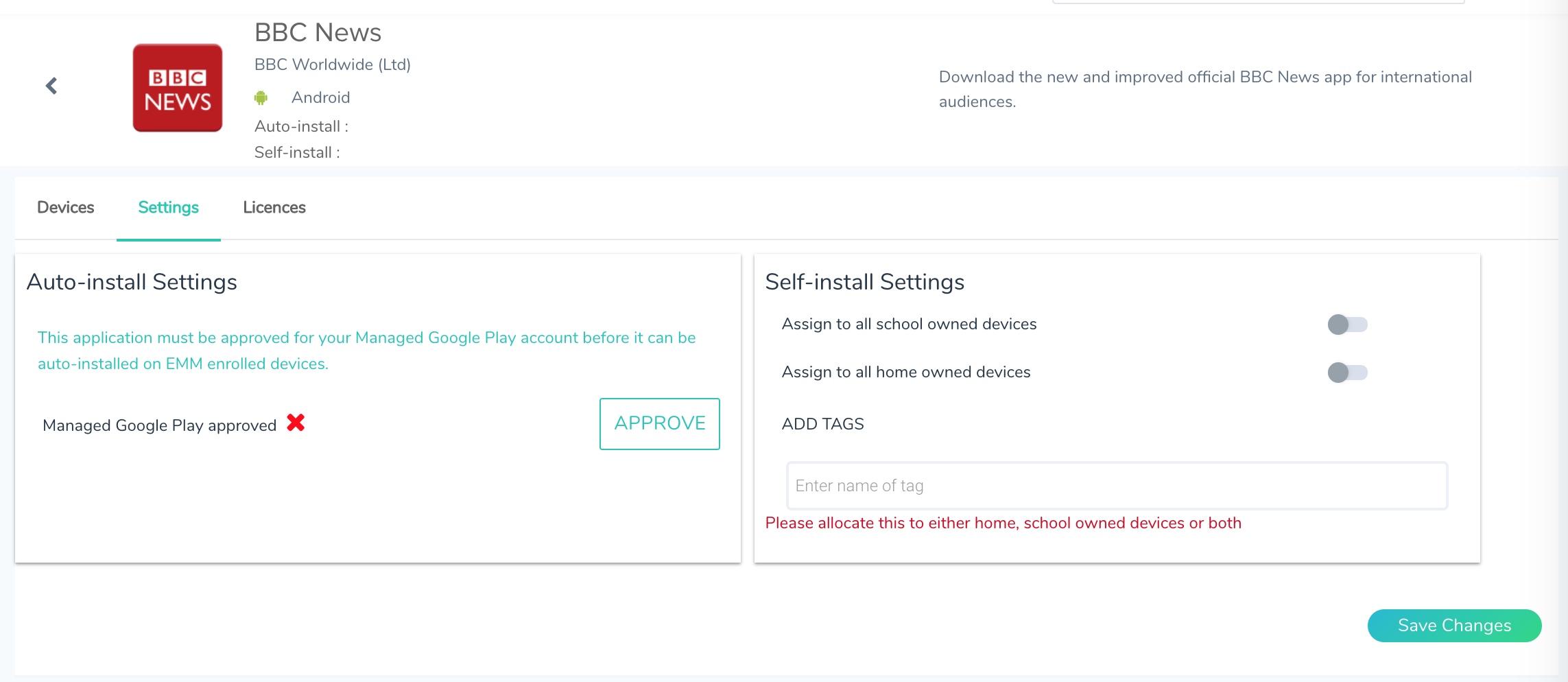 Approve the application permissions required and set your update policy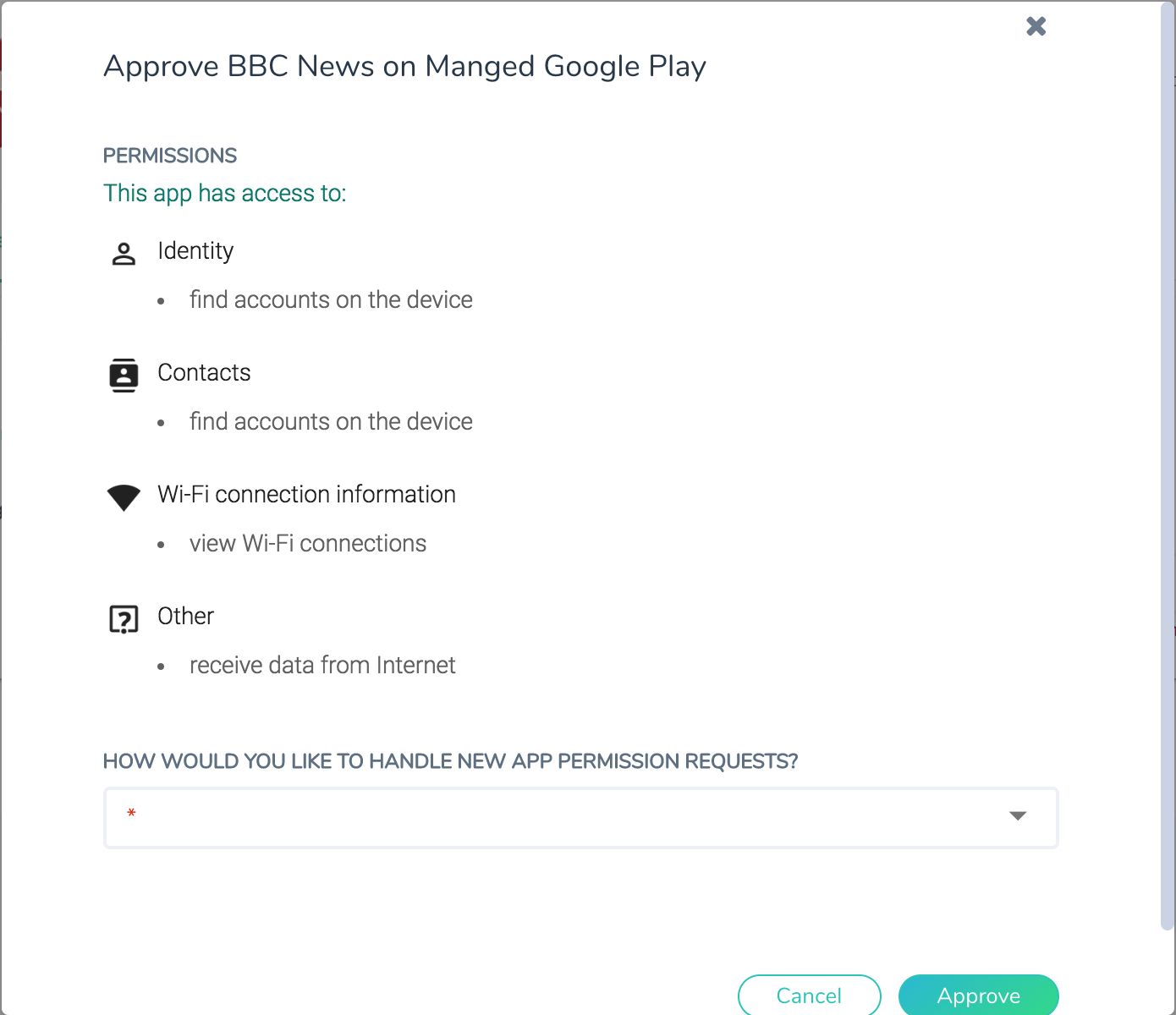 Finally set which devices the app should be silently installed on by setting the tags or assign to all school/home owned devices.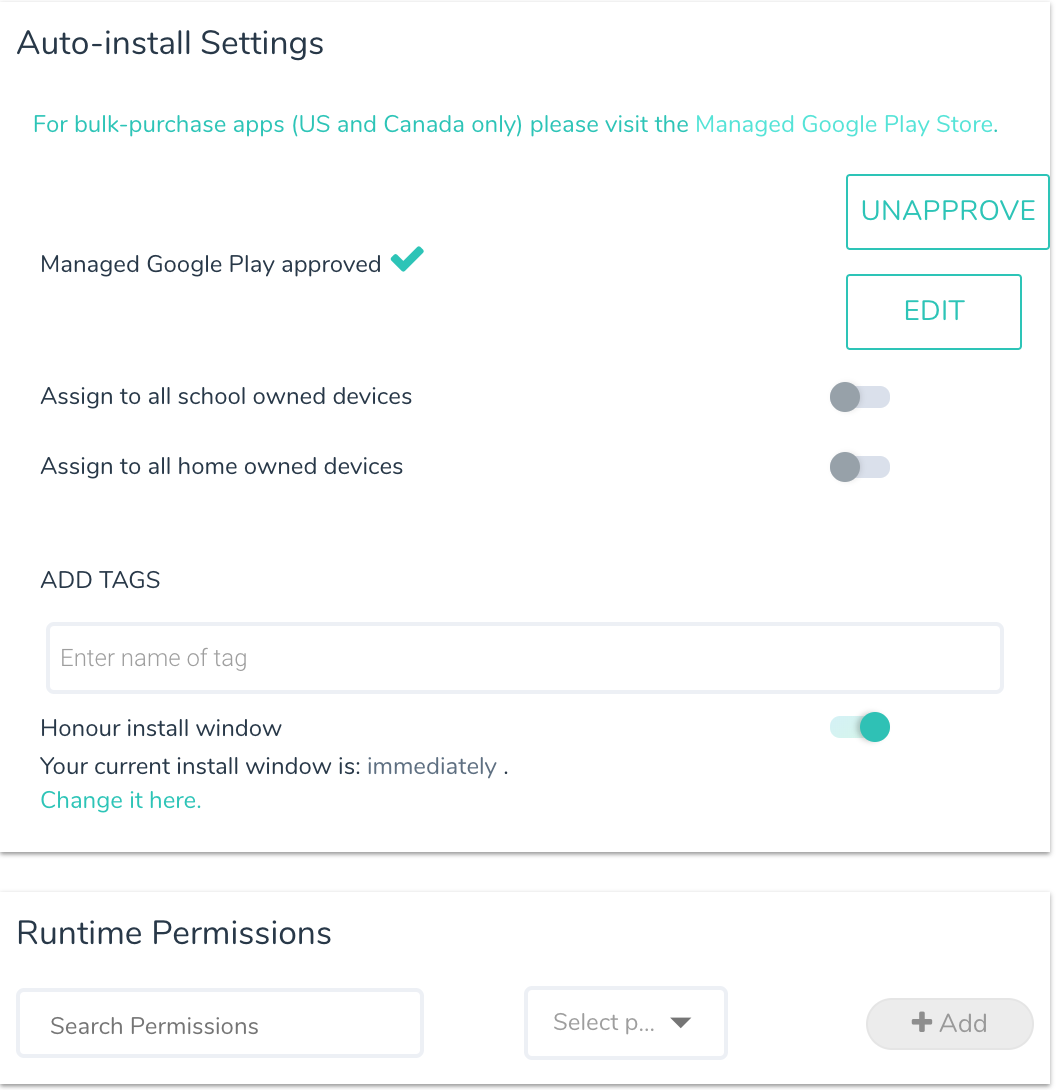 Private Applications
Loading of APK's that aren't uploaded to Google Play could be considered malicious behaviour and should be avoided if at all possible. The only way to silently install APK's on the device is to root it which is not recommended.
APK's can be installed manually by creating an enterprise application configuration via the Mobile Guardian dashboard which would be available via the "My Catalogue" menu item in the Mobile Guardian Android application. The device user would still be required to enable "Unknown sources" from their device settings.
The recommended option for silently installing applications is to register for a Google Developer account. This requires a one-time fee of $25 (USD) for a lifetime licence. Publishing of Free apps (including Private free apps) is free. To read more about this please see Publish private apps from the Play Console.