To update the DEP token update you will need to do the same steps that are described on the dashboard.
To get to these you will log in, select Settings, and click iOS MDM Settings
Download your public key ( This can be found by clicking on the link on your own dashboard )
Upload your public key to Apple and download your server token:

Apple Deployment Programs
When reaching STEP 2, you will then log in to Apple School Manager
3. Select Settings
4. Find your MDM server: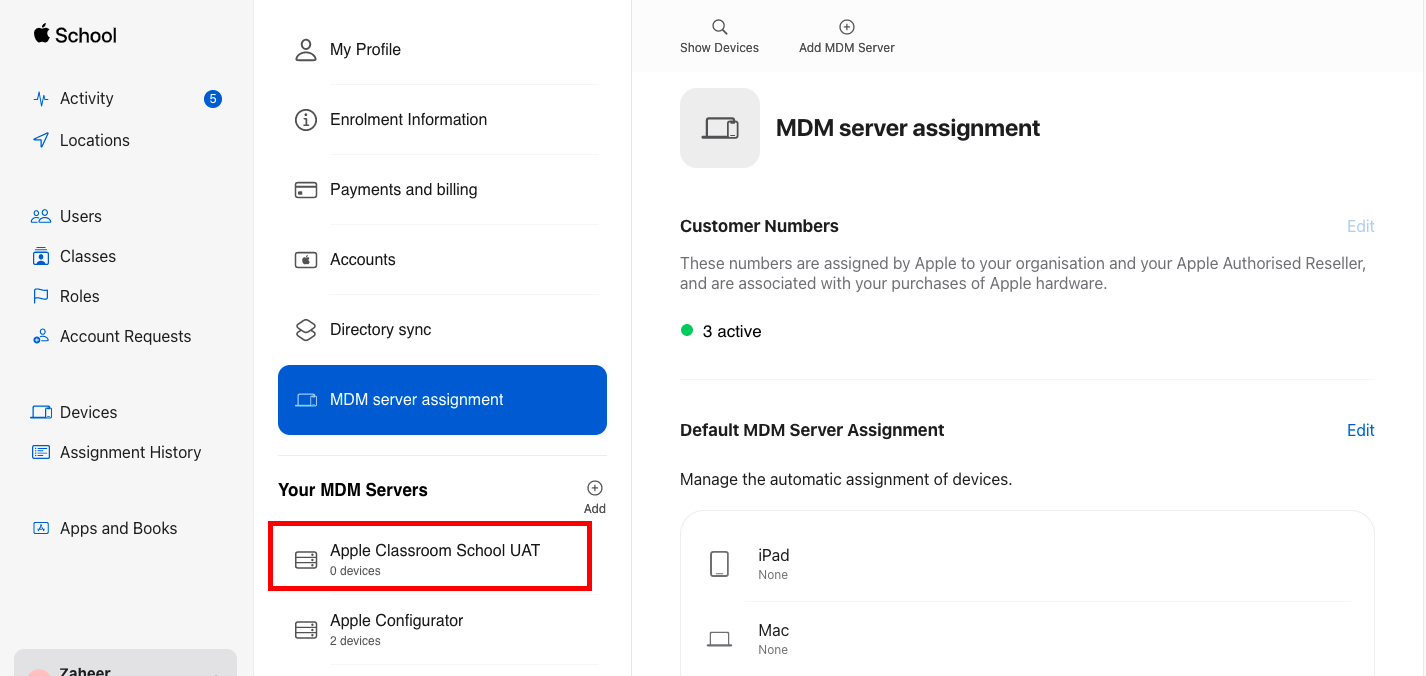 ​​
5. You will then select the server,
6. On the right, you will select Edit
7. Scroll down to find MDM Server Settings and upload the file downloaded from the Mobile Guardians dashboard and select Apply on the top right.
8. Now you can download the new DEP token by selecting the download token button at the top of the window you are working in: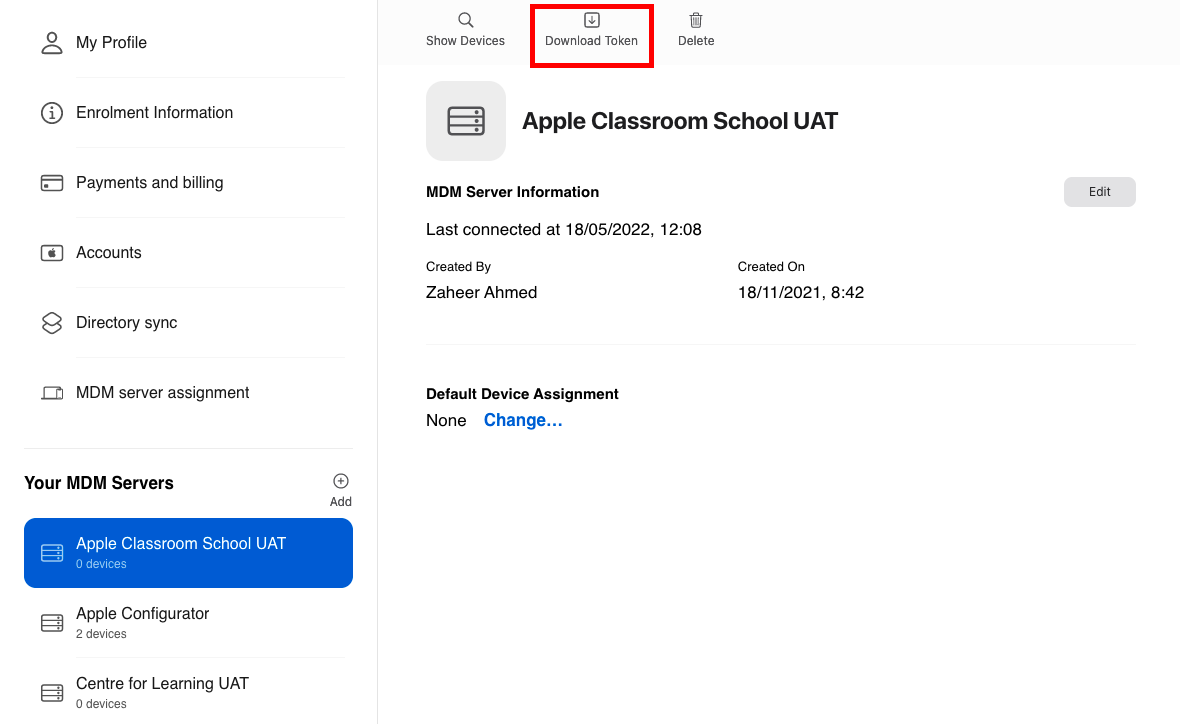 ​

9. Log back into the Mobile Guardian's dashboard
10. Navigate to Settings
11. Select the iOS MDM settings

12. You can then select Clear server token and upload the updated server token that was downloaded above to the dashboard.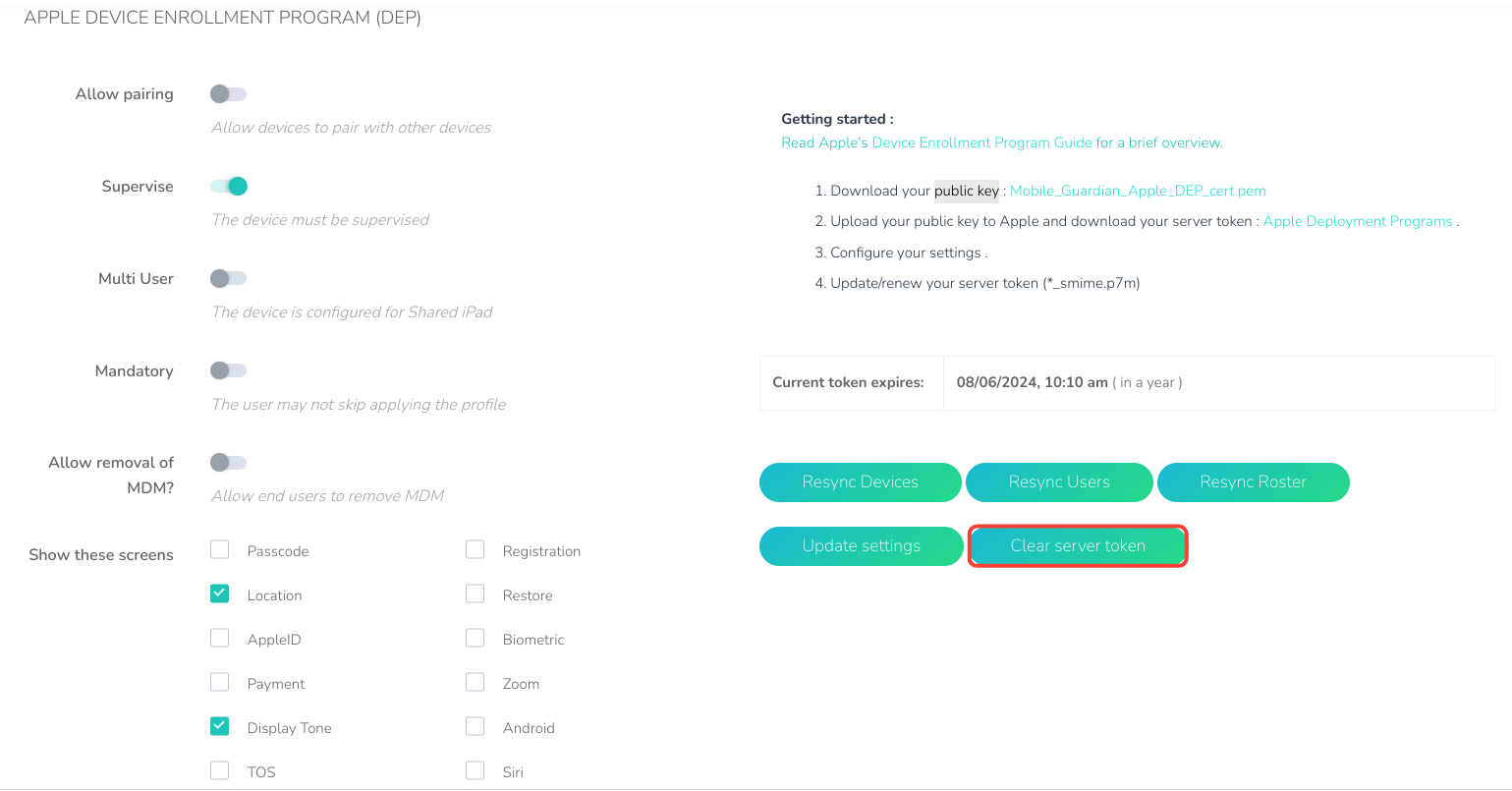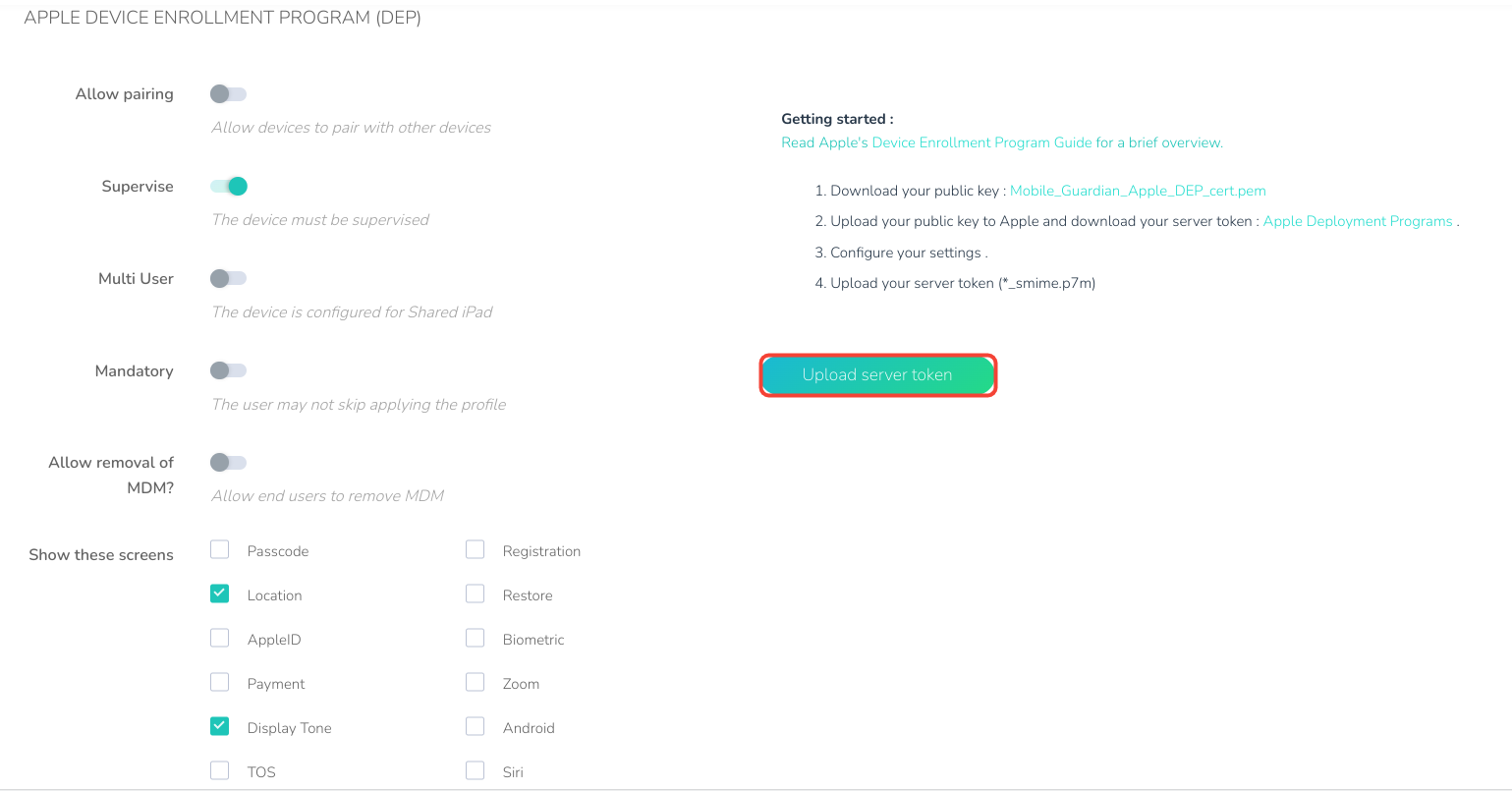 Congratulations, you have now successfully updated your iOS DEP token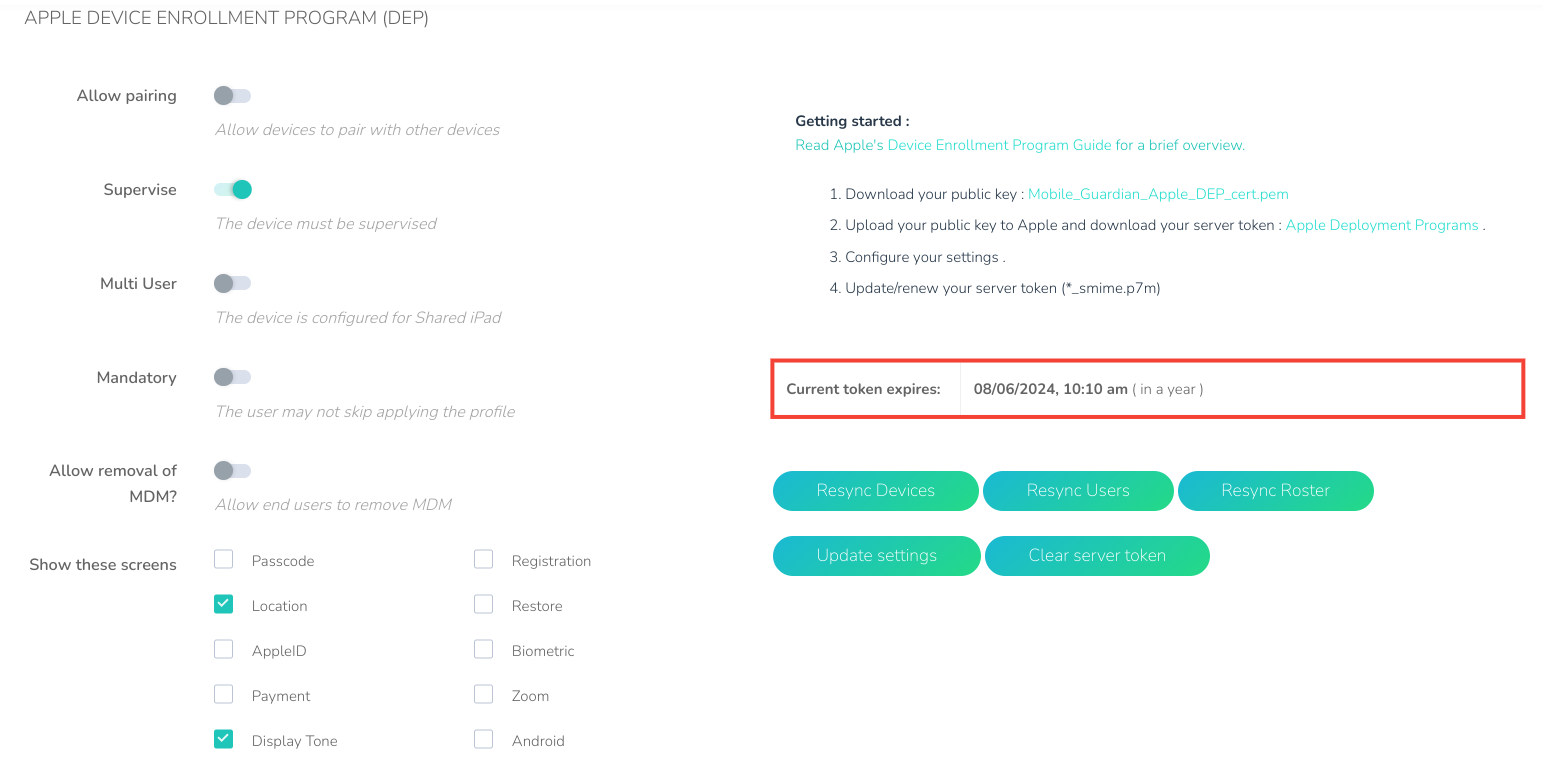 Please let us know if you found this helpful
Thanks for reading :)