Many schools make use of AirPlay and AirPrint to allow staff and students to display their work on AppleTVs or print directly from devices.
Schools can make these available via Profiles, but they need to be added to the School Dashboard first.
Step-by-step guide
Please follow the steps below:
Navigate to Settings > Airplay/Print.

Under AIRPLAY DEVICES, click on the Add Device button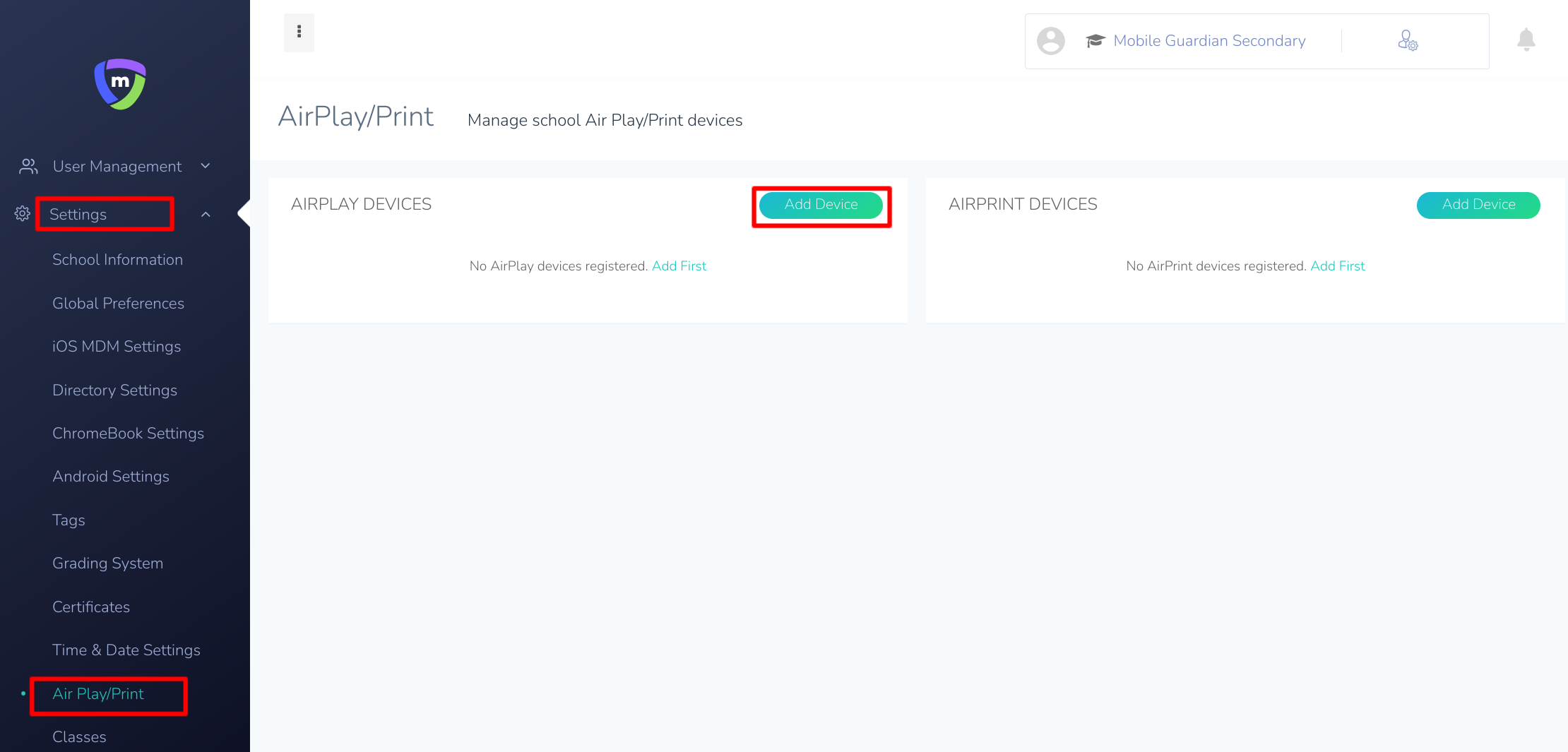 3. Specify a Name for the device, together with the Device ID (both fields are mandatory).
The Password is optional.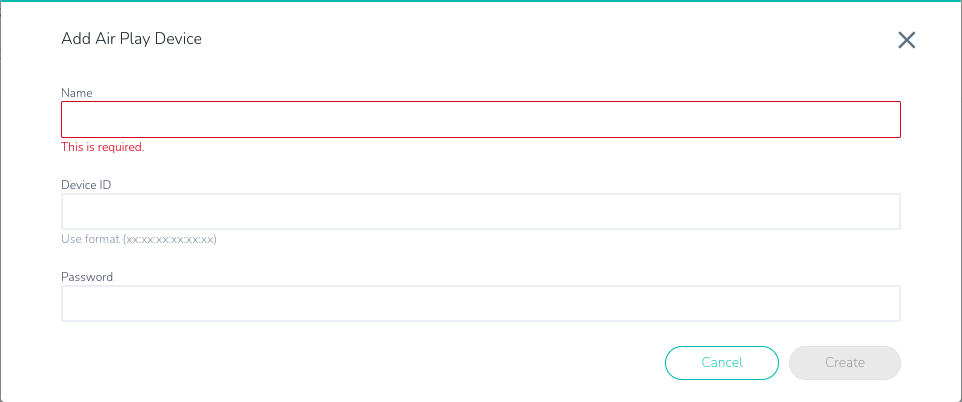 4. Click on the Create button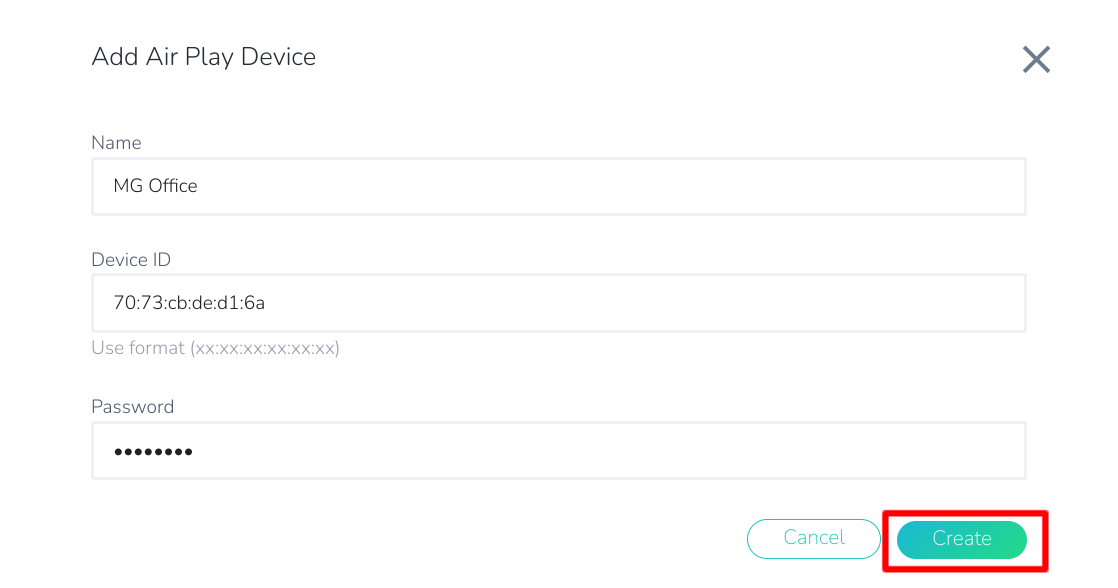 A new Airplay device is added as shown below:

Please let us know if you found this helpful!
Thanks for reading :)