Vacation Mode is used to apply a no-tracking profile. When Vacation Mode is applied the no tracking profile will be active and overrides any profile.
An audit log will display who and when the vacation mode is toggled on and when it is created, this can be viewed under the device history tab.
I. "Vacation Mode" can be controlled and made active on the Parent Dashboard. (When the permission is enabled by the School Administrator)
Steps to Activate "Vacation Mode" on the Child card of the Parent Dashboard:
Navigate to Child Card

Click the Gear Settings (left corner of the child card)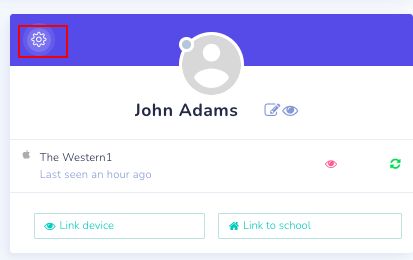 3. Click "Enable/Disable Vacation Mode" to apply for the permission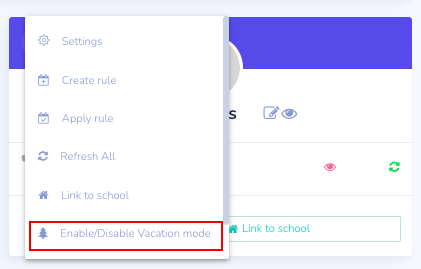 II. Vacation Mode can also be accessed and toggled on the device of the Parent Dashboard
Steps to toggle Vacation Mode on the device:
Go to the Child Card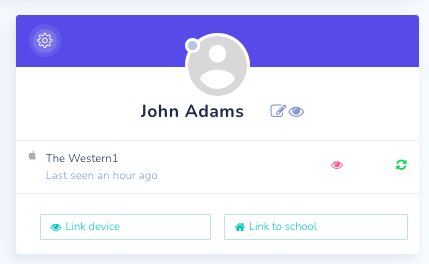 2. Click on

the icon to view the device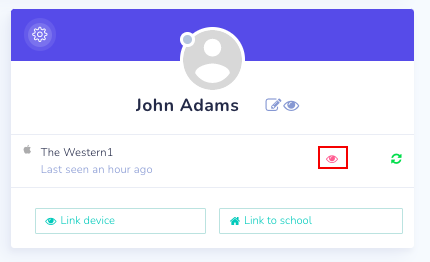 3. Navigate to the "Device Information" Tab

4. Scroll down to the bottom right where it says "Enable vacation mode" and toggle ON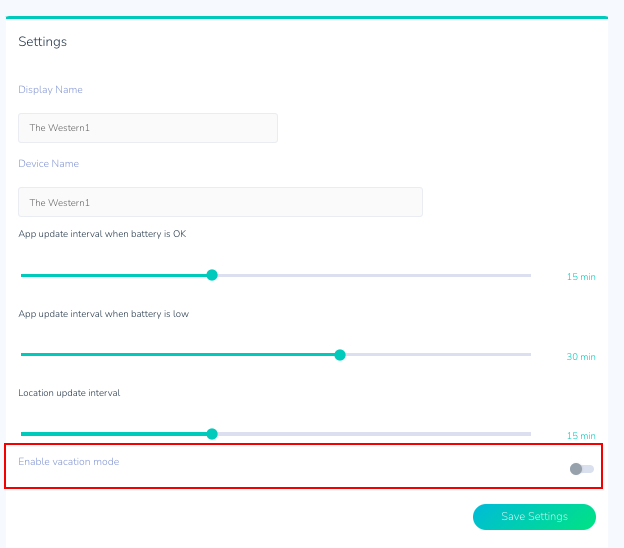 For more information on Parent, controls click Here


Congratulations! You have now successfully Enabled Vacation Mode from the Parent Dashboard.
Please let us know if you found this helpful!
Thanks for reading :)