District admin disabling users
The current article will show the District Administrator on how to prevent new logins from users such as School Administrators and Teachers as well as invalidate existing users. This feature will be used in an instance whereby a staff member leaves or if the District Administrator would like to temporarily suspend one account in particular.
To block a login to the a specific School Dashboard for a particular user, kindly follow the step below :
Once logged into your Mobile Guardian District Dashboard, on the navigation panel on the left hand side of the screen kindly click on "

Users".

Once you have clicked on "

Users"

you will be directed to the "

Users Page".

On the Users Page you will have a list of users , this will include the "

Name", "School Name", "Role"

and the "

Email Address"

of the user
If you would like to disable login for a particular user, on the right hand side of the user kindly click on the edit symbol

below actions

Once you have clicked on the edit symbol you will have a pop screen where you will have a toggle button whereby you can disabled access for this user. You can also disable the user all schools in the District as well assigned the user different roles to a particular school.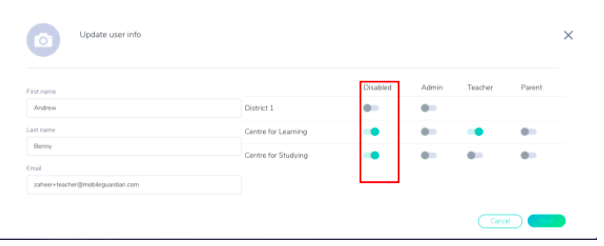 Once you have disabled the login for the user click one the "

Save"

button in the bottom right corner of the screen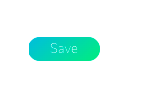 Once you have clicked on the save button you will be redirected back to the user page and the user that you have disabled will have a

"Red lock"

indicating that the account has been disabled.

Please let us know if you found this helpful!
Thanks for reading :)