With an Android EMM device you have the ability to configure a customisable Mobile Guardian application launcher in the profile section for all EMM enrolled devices assigned to that Profile. The launcher will only display installed applications on the device.
We will begin by configuring the Mobile Guardian Application launcher in the Profile section of your Mobile Guardian Dashboard by following the steps below:
Step 1: Navigating to Android Layout configurator
Once logged into your Mobile Guardian School Dashboard on the left-hand side of your screen in the navigation panel, click on "

Profiles

".

Once you have been directed to the profiles page,

"edit"

the profile by clicking on the edit icon that you would like the Mobile Guardian application to apply to. This profile would be the one that is applied to the School's Android EMM devices.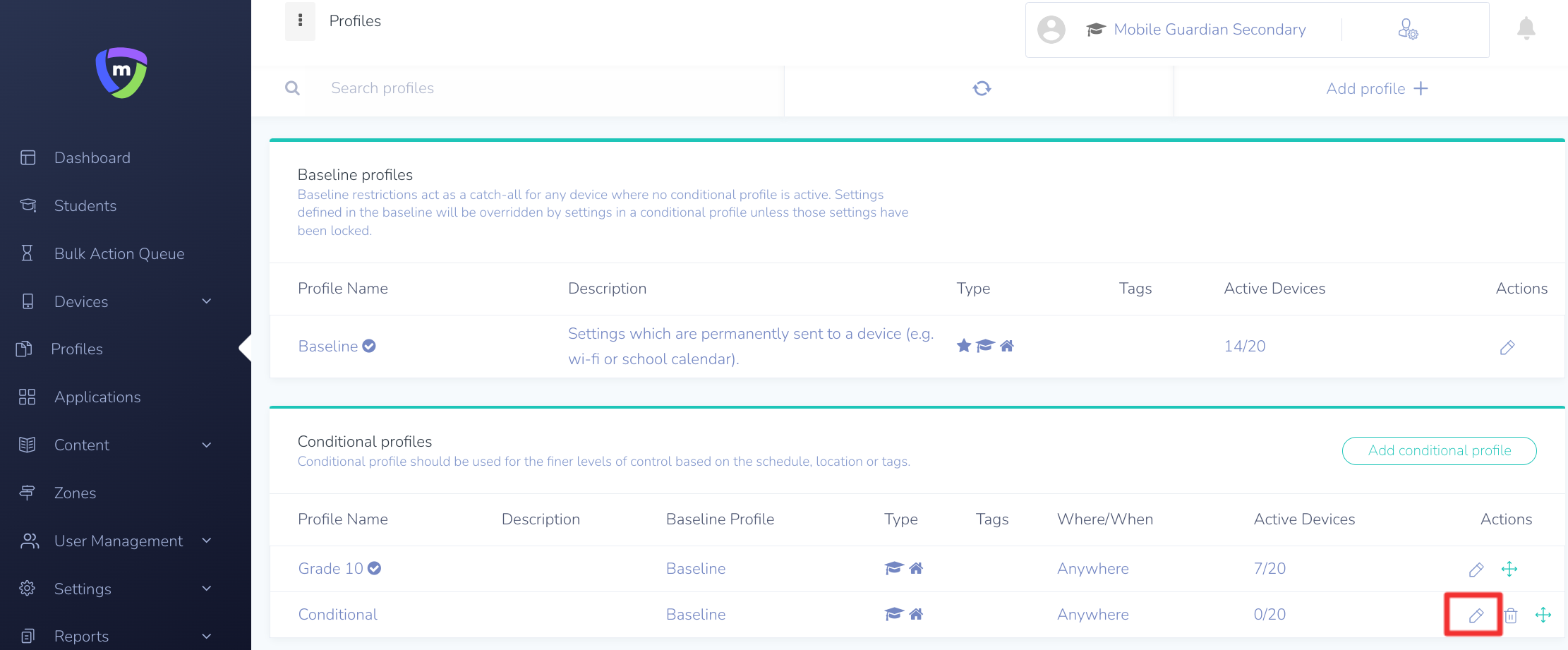 Once you have clicked the edit symbol of your selected profile, you will be directed to the configuration page of the selected profile. Click on the tab "

What"

and then under "what" click on "

Applications".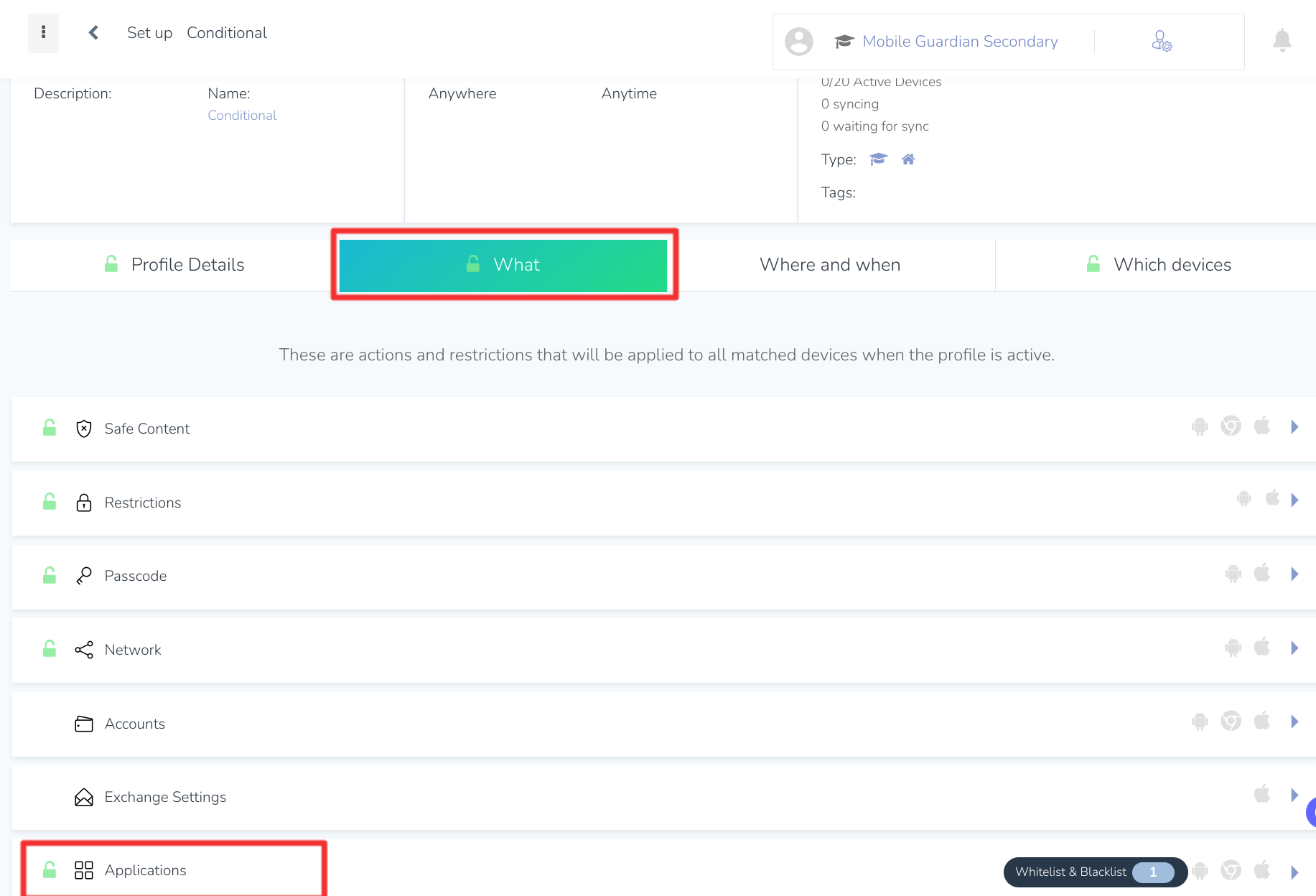 Once you have been directed to the Applications of the selected profile, click on the "

Android Launcher

" tab

Step 2: Adding Application to your Android Launcher
Once you have clicked on the Android Launcher tab, you will be directed to the Android Launcher page where you can enter the app name's in the required field that you would like to add to the Android app launcher.
Once you have entered the App's name a drop-down menu will appear with the apps listed with that name. Click on the required app to add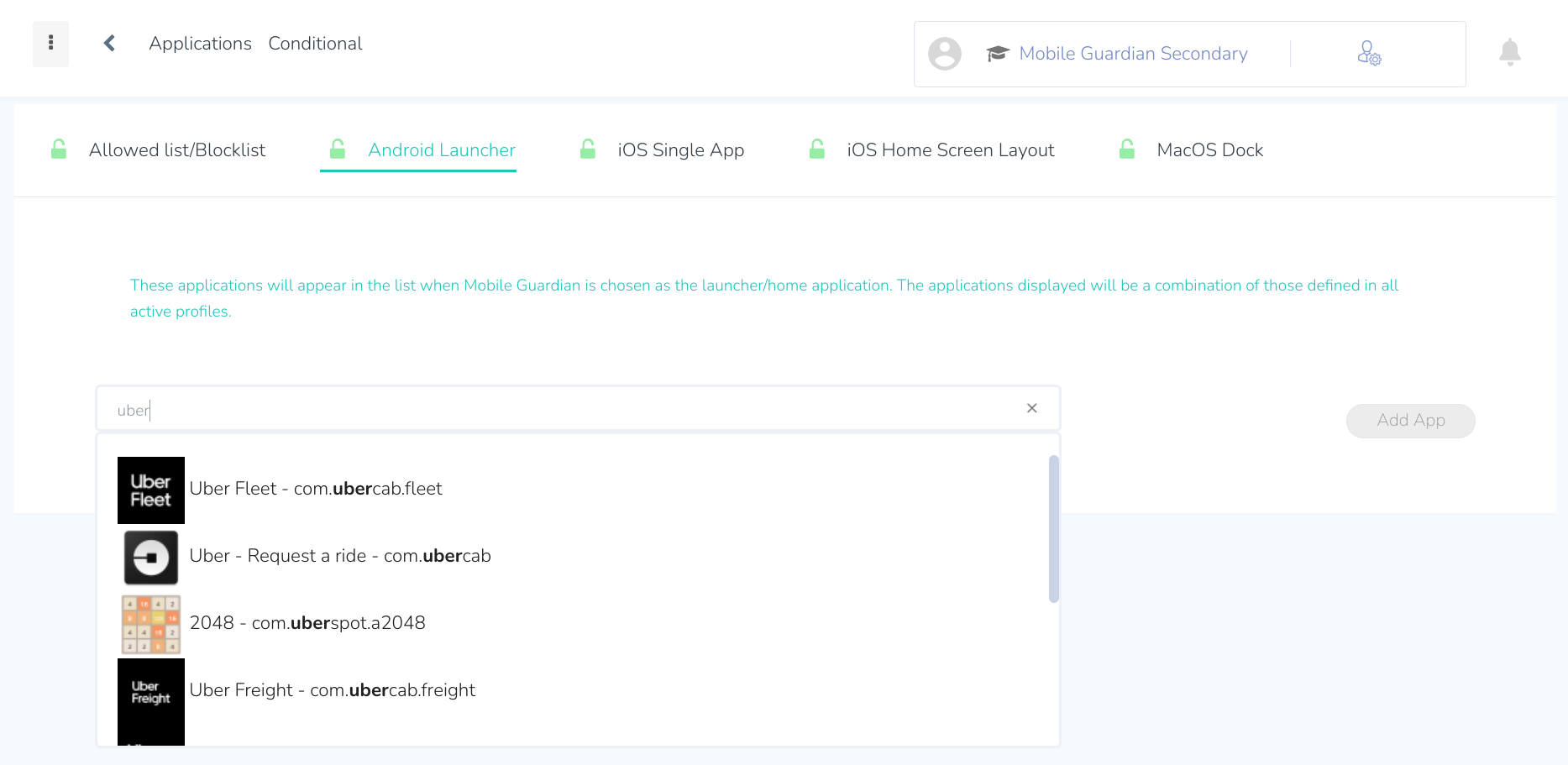 Once you have filled in your desired App, you can proceed to add the app by clicking on the "

Add App"

button

Once you have clicked on the "Add button", the app will appear in your list of the Android Launcher

On your device/s the Application you have added will appear in the Mobile Guardian Launcher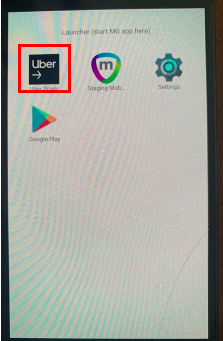 Congratulations! You have added an app to the Mobile Guardian App Launcher
Please let us know if you found this helpful!
Thanks for reading :)