Schools using Chromebooks would ideally want to disable the ability for students to download Android apps on their Chromebooks.
This restriction can be set up through the Google Admin Console by following these steps:
Sign in to your Google Admin console.
Select the Devices tile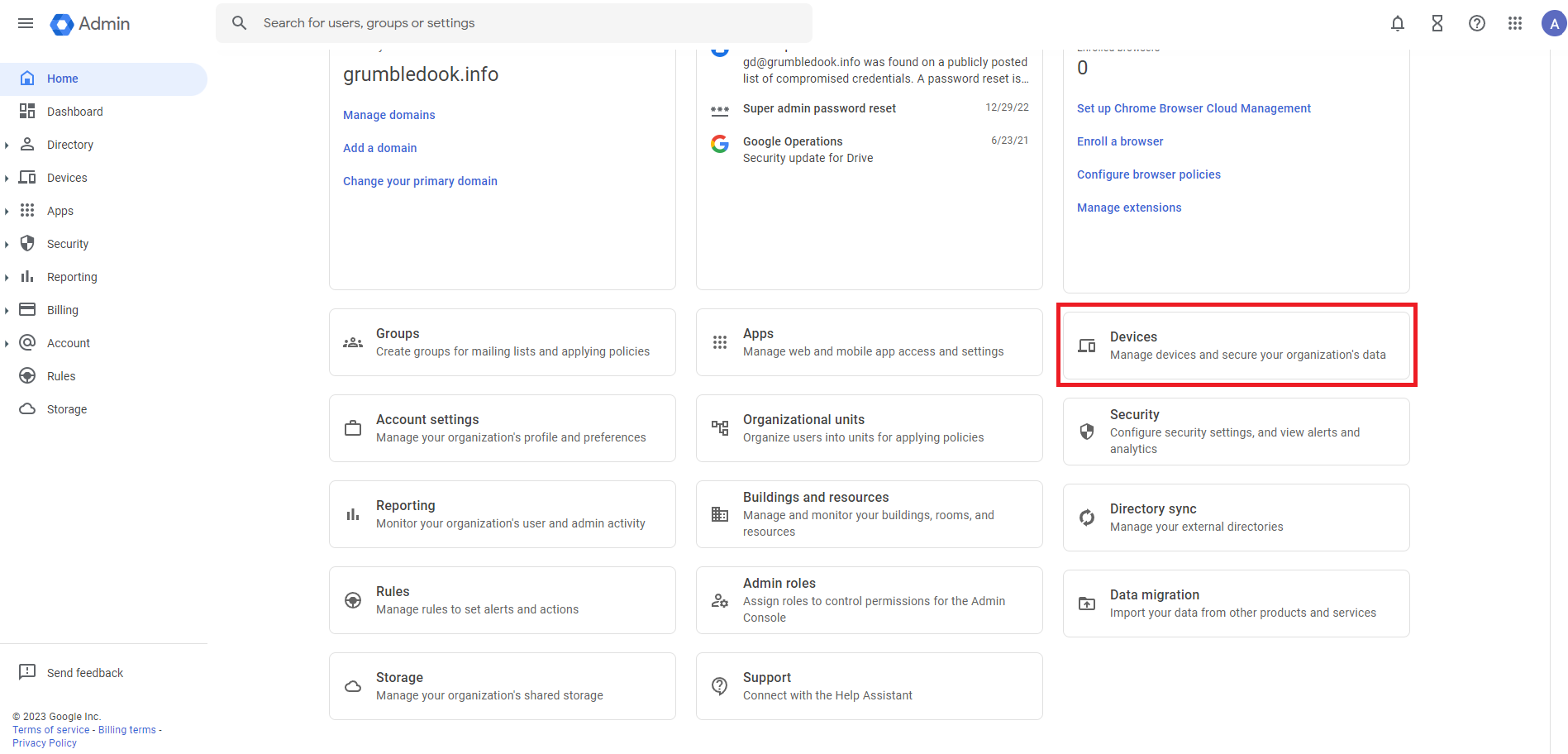 Select the Chrome devices tile.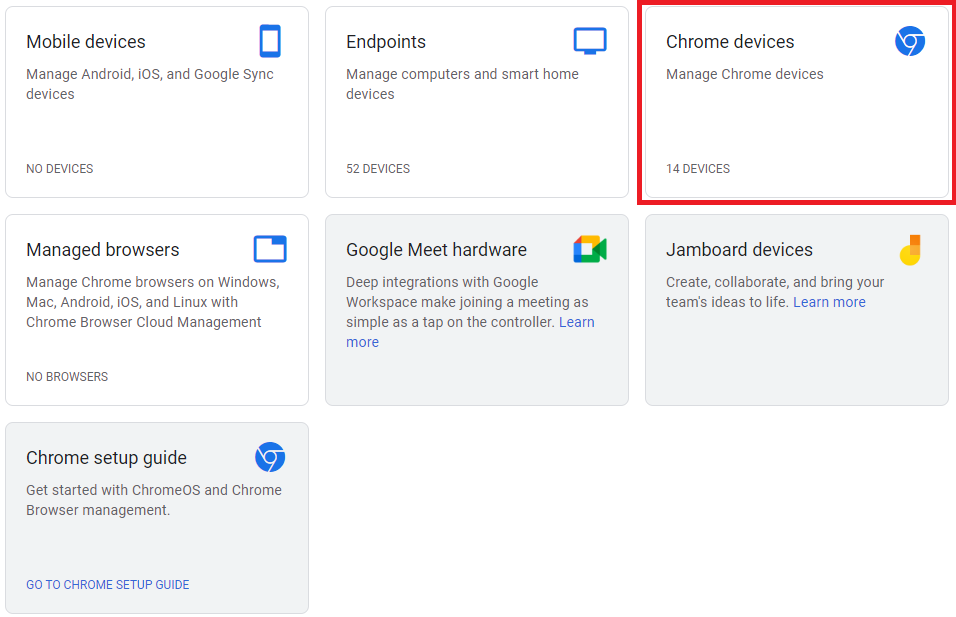 On the left navigation bar, click on Devices then Select Apps & extensions.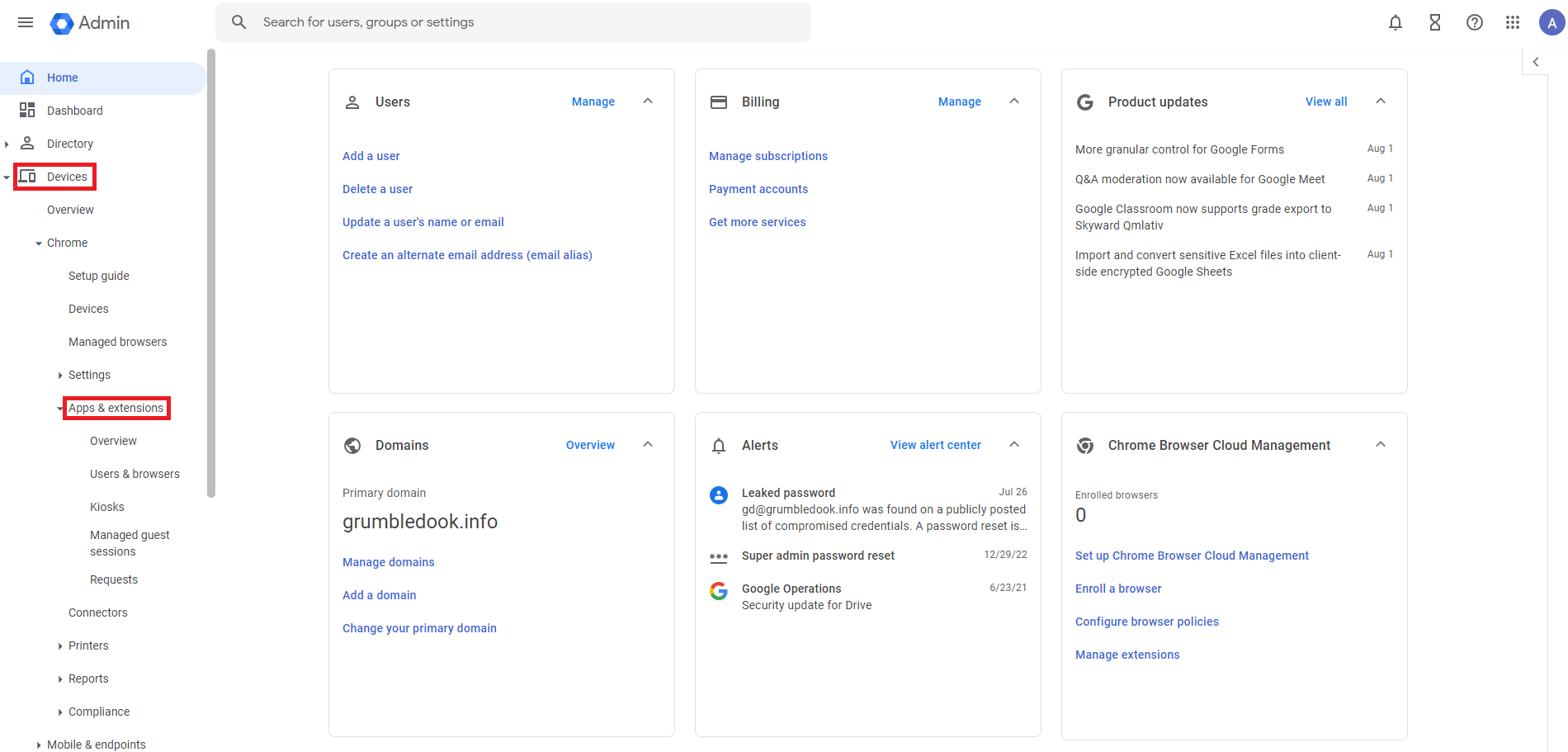 Click on Users & browsers then select Additional Settings

Change the current behavior in the dropdown to "Do not allow," aligning it with Android applications on Chrome devices.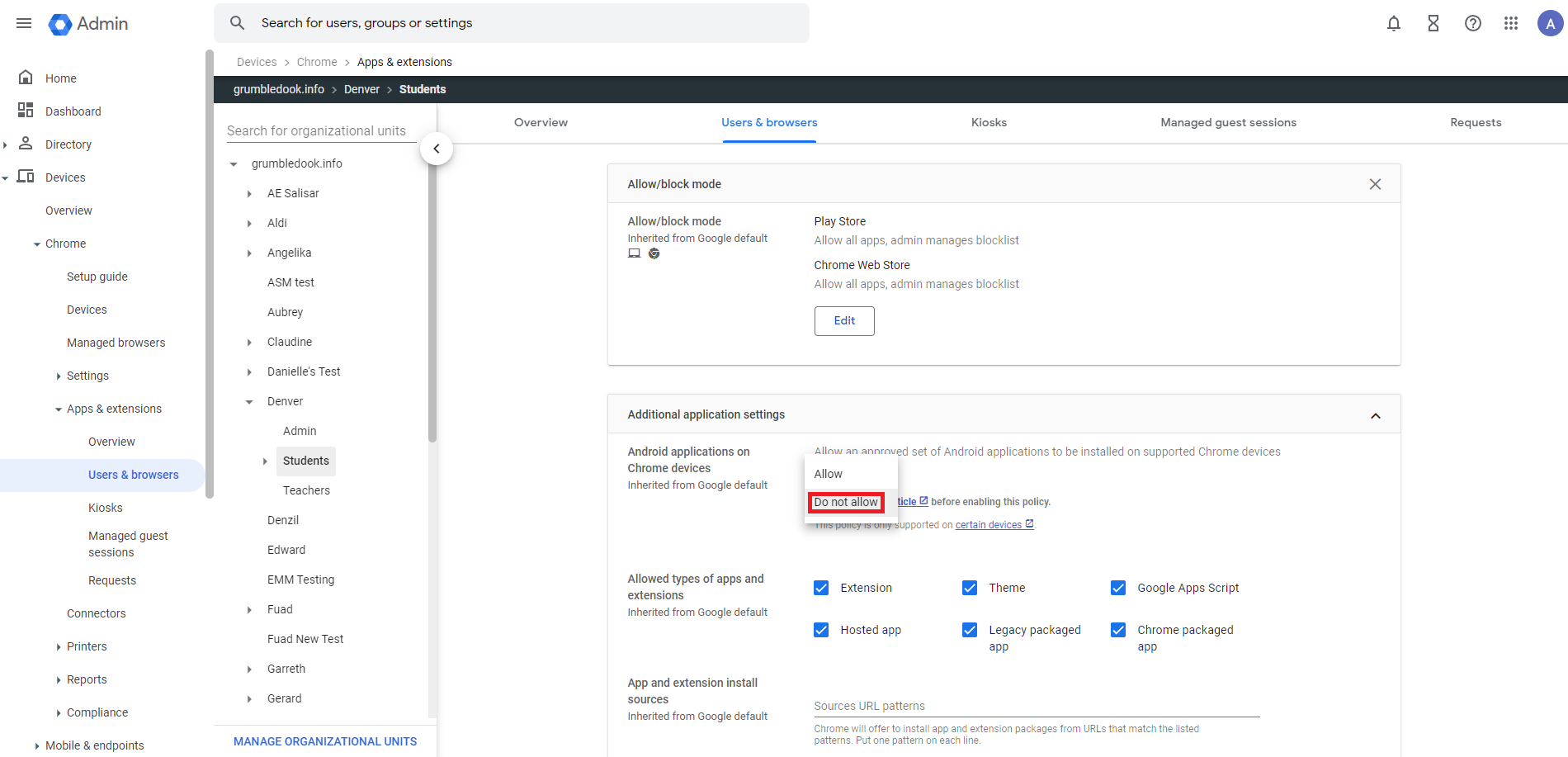 In the notification banner at the top right of the page, select Save.