Google Classroom Sync was added to the Classroom Management dashboard to allow Gsuite Teachers to Sync classes without having to ask an Admin to do so from the Admin dashboard.
Please Note: This option is not available for non Gsuite teachers.
How to Sync Classes
On the Teacher dashboard, you can sync classes by selecting the Google Sync button on the top right of your dashboard.

This will sync all the relevant Google Classroom information such as your Class list, Students assigned to your class, and any additional teachers.
Once the sync is initialised, a pop up will inform you of the information being imported across.
Once completed you should see your dashboard populate with your Google classes.


Please Note: if your classes are not visible on the dashboard click on the refresh button.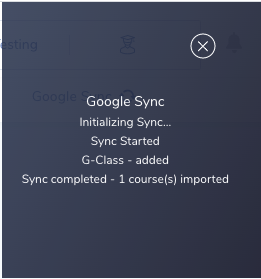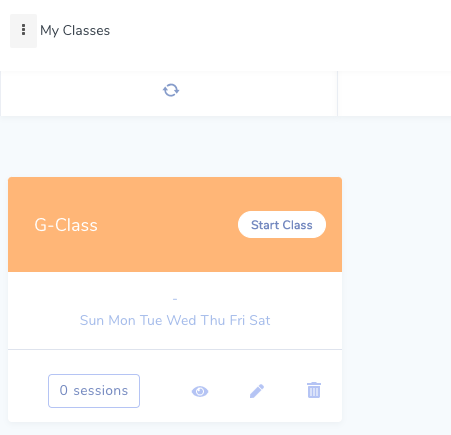 If your classes are already up to date you will be informed that there is no updates or courses updated.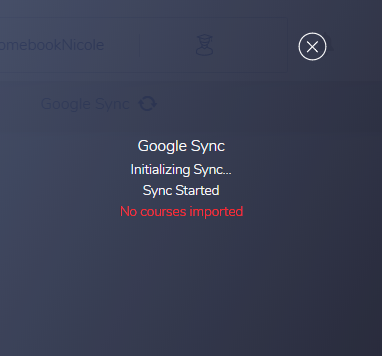 Congratulations on syncing with Google Sync on your teacher dashboard.
Please let us know if you found this article helpful.
Thanks for reading :)