When enrolling a DEP device and setting up DEP on the Mobile Guardian dashboard. You would need to reset your device and follow the screens. Please see below the important steps you must select in the setup to enrol the device:
What you will learn?
The screens required to confirm the device has enrolled with DEP
How to Set up the device after reset
Once you have synced device through to your dashboard with your DEP token they will appear greyed out. This means they are not currently enrolled and will need to be reset:

Now on the device depending on the screen you chose in Apple Configurator 2 you will be asked to allow location services, set the display, etc.
I. After a reset on the device you will receive the Hello screen, Press home to open as prompted on the screen.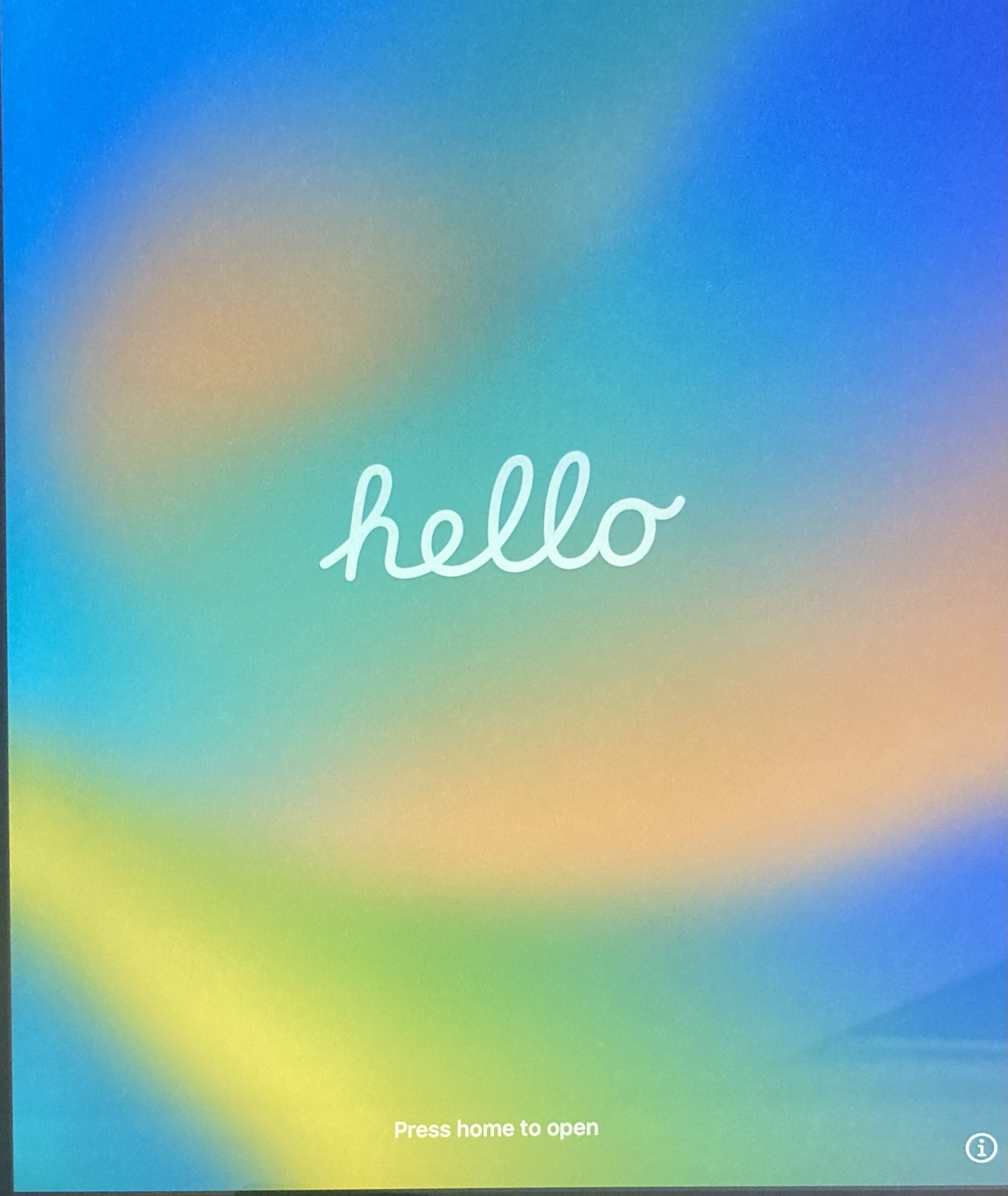 II. You may receive other steps to configure which you may do. The next important step is to connect to your network.
Note: It is important to connect to an unfiltered network or at least one that will not block access to Apple DEP server so that you can retrieve the DEP config successfully.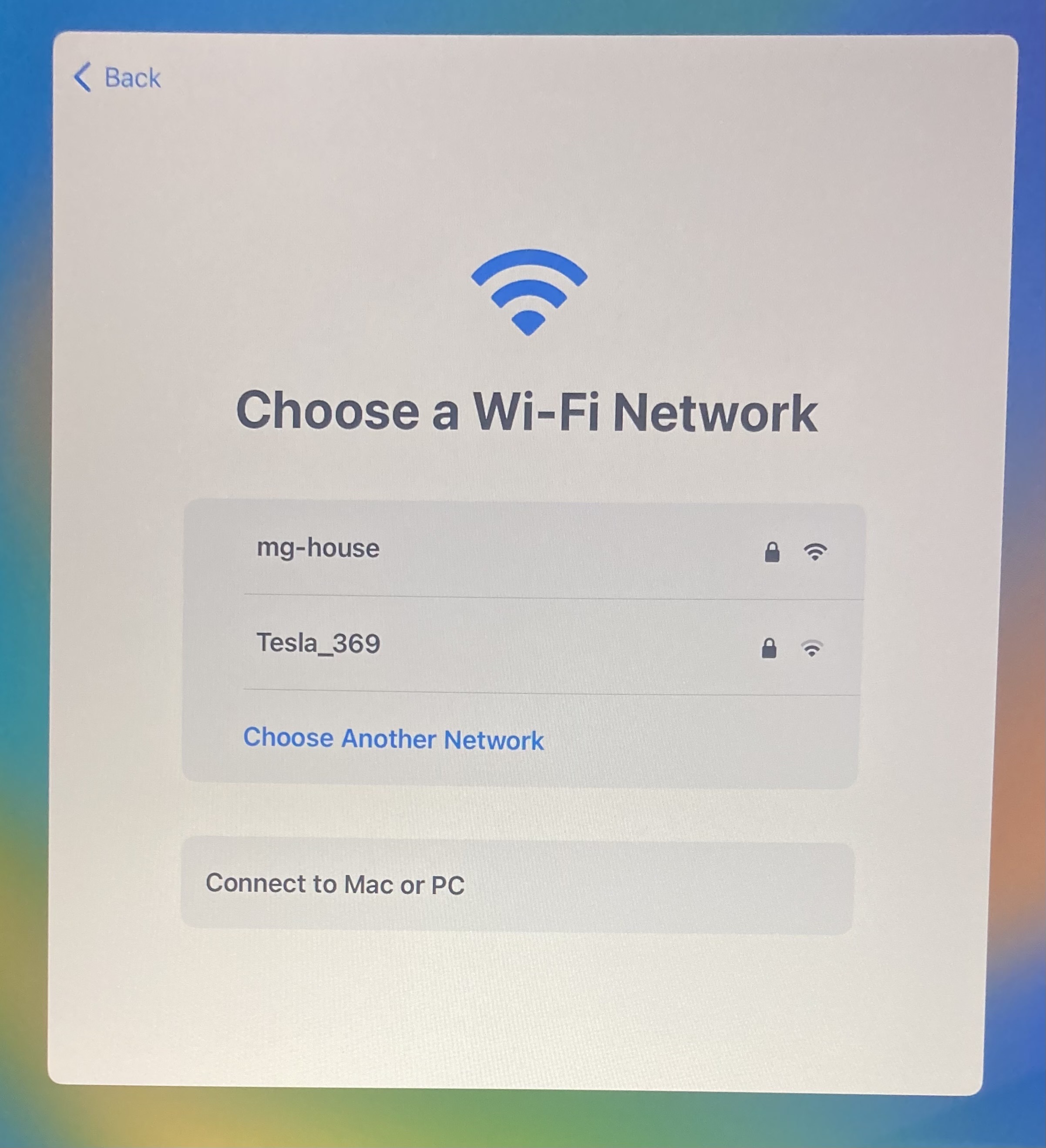 III. If you have successfully connected to your WiFi , the next screen is the Remote Management screen. Do apply the configuration by clicking Next.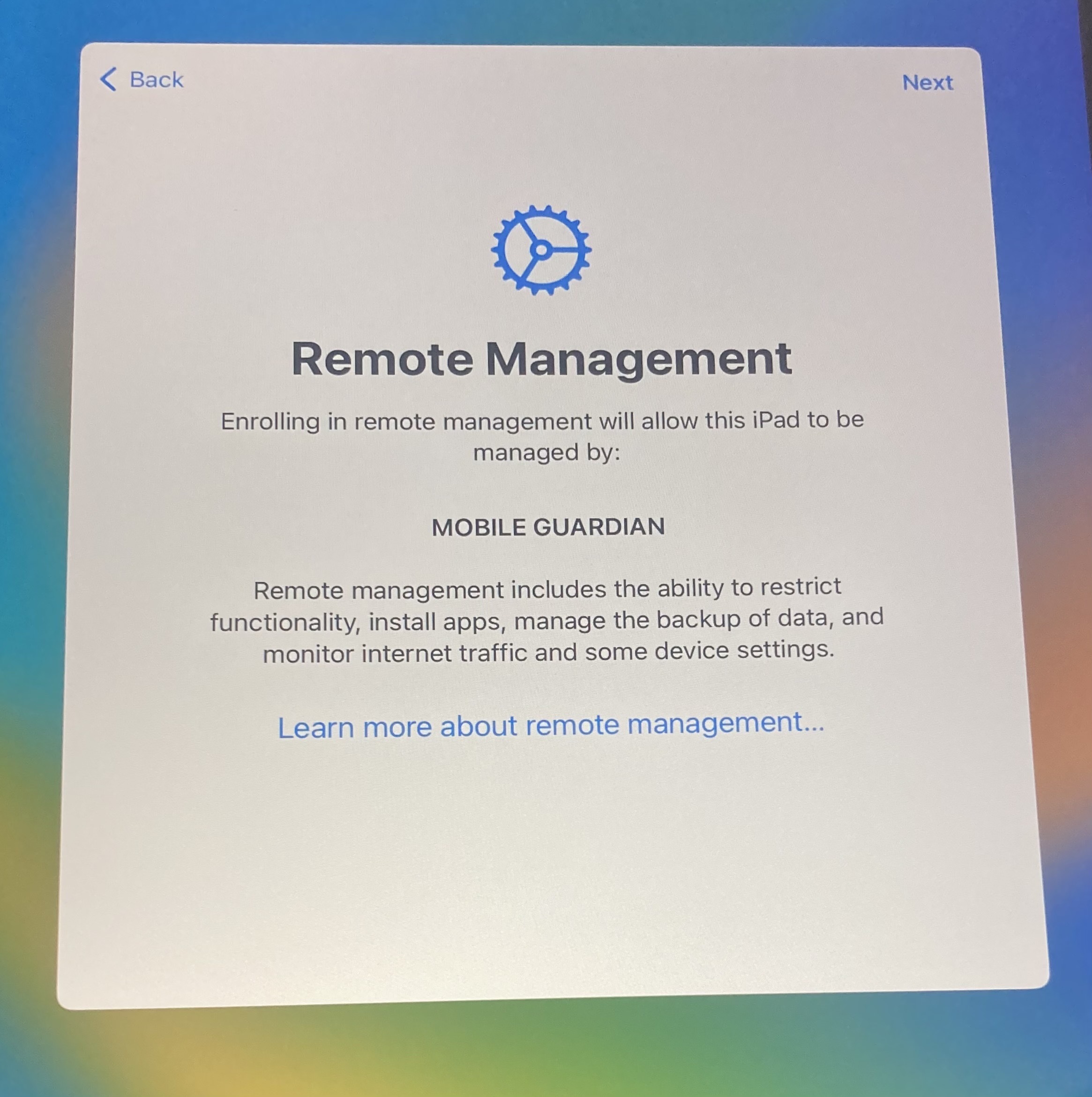 IV. Automatically the previous screen will transition to Retrieving the configuration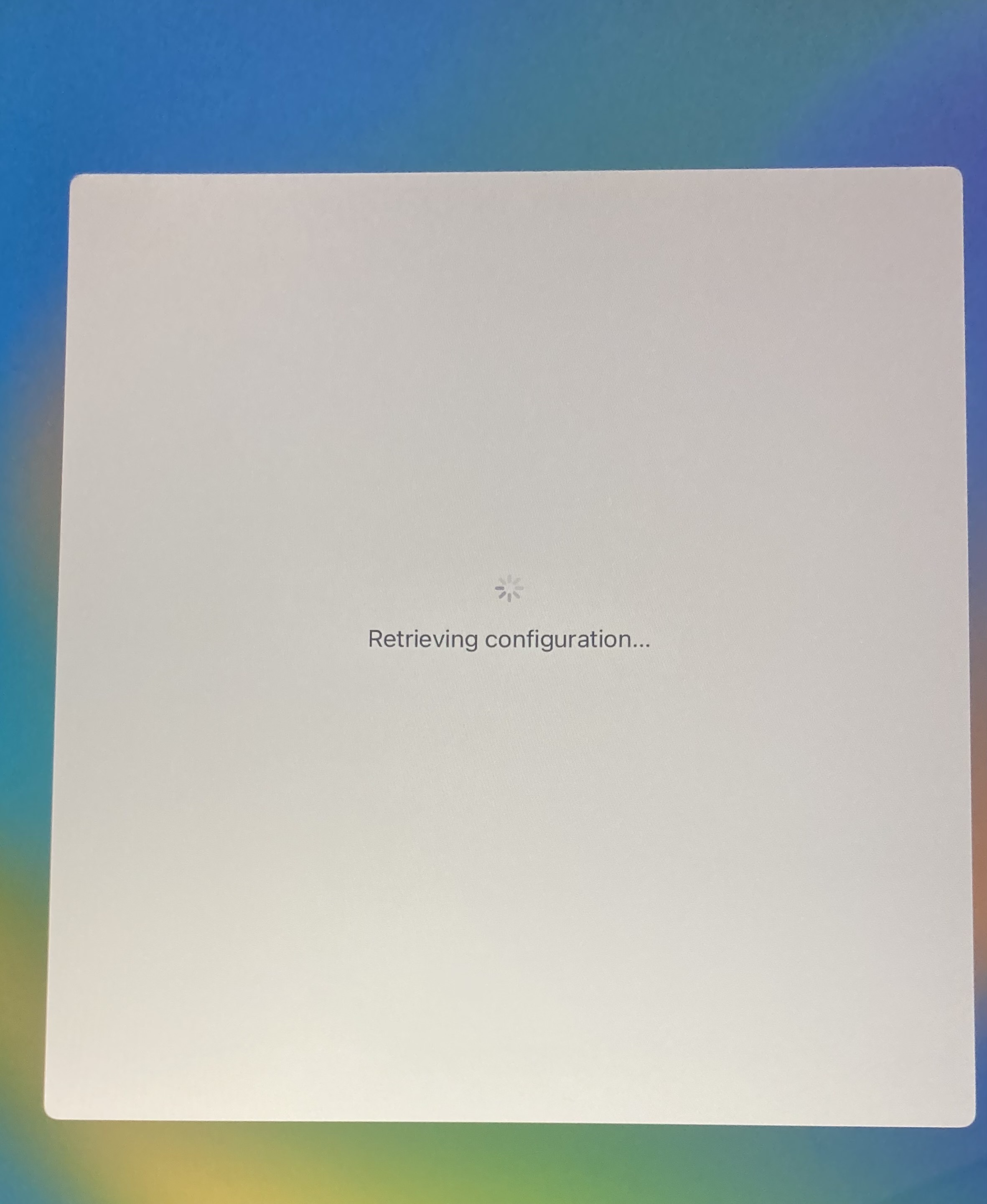 V.You will be prompted by the Mobile Guardian application to provide location access and other permissions that are required by the application. The Final screen will be the Welcome Screen.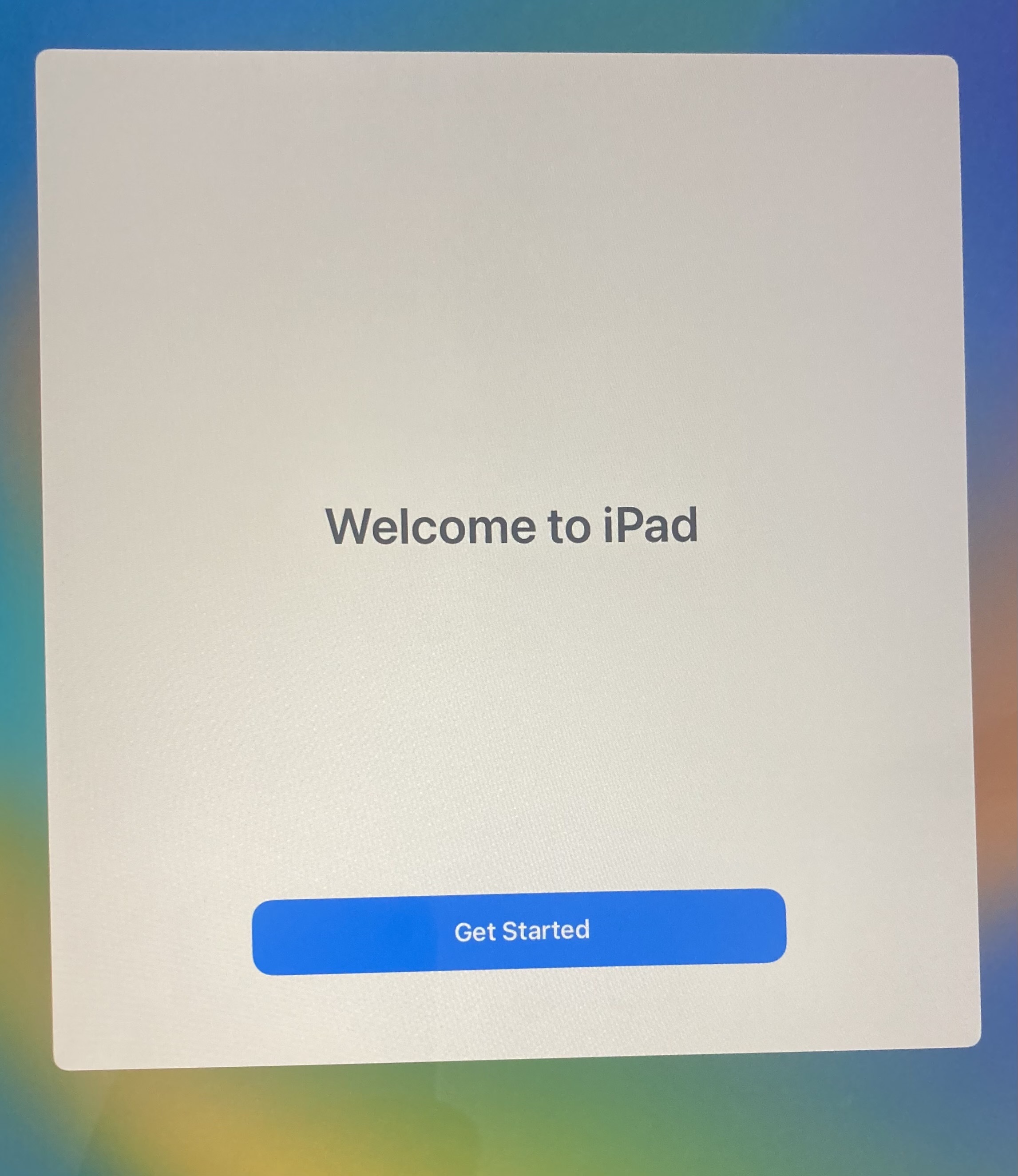 VI. Once you have applied the configuration as per above, you will have completed the setup and the device should begin to install the Mobile Guardian application.
Your dashboard should show with the device enrolled now:

You have now successfully enrolled your device with DEP
Well done!
Please let us know if you find this helpful
Thanks for reading :)