With the My Class section, you can create engaging lessons, experiment with new content, and keep tabs on each student's learning journey.
Note: If you are using Google Classroom and you have a G-suite Teacher account you can make use of the Google Sync to integrate your class with the Mobile Guardian dashboard.
If you would like to create a manual class, follow the steps below.
How to create a manual class:
I. In the menu, go to My Classes and click on the Add Class button.

II. Specify your Class Name (mandatory) and add any additional Teachers or tutors to the class. Do not worry about adding your own name, we have linked you automatically.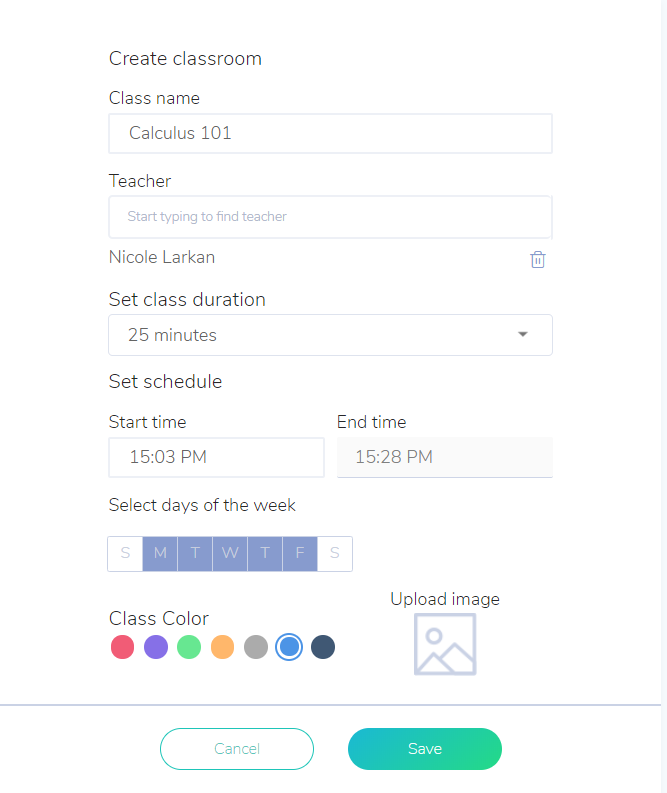 III. Set the Class Duration by clicking on the drop-down box and selecting the required duration.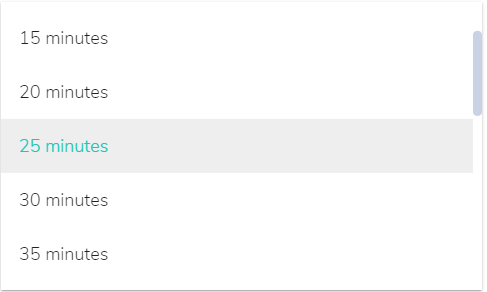 IV. Select the Start Time and End Time for the class. Clicking in the time input field will open up a Time widget.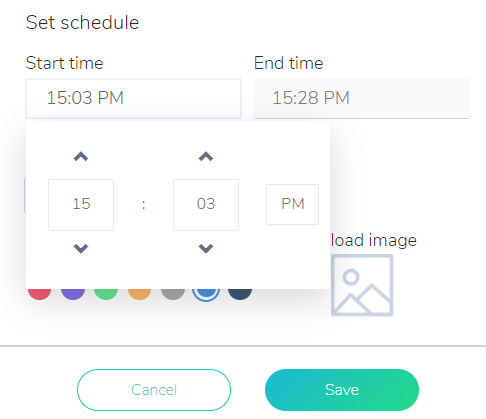 V. Select the days of the week that are relevant to your class.

VI. Once you have selected your desired options, click on the Save button.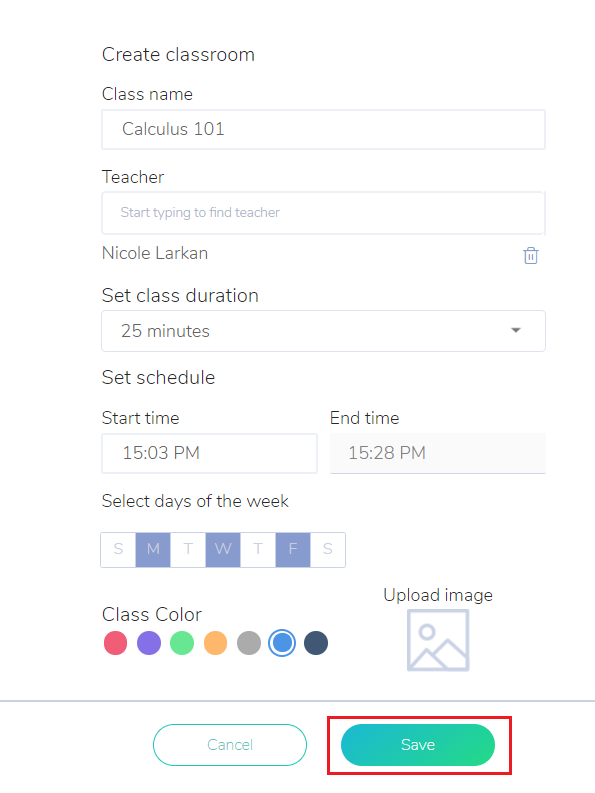 Nice work! Your new class has been added.

Watch the video below to see how easy it is to create your first class.
Congratulations on creating a new class!
Please let us know if you found this helpful.
Thanks for reading :)