Mobile Guardian is now available in multiple languages.
There are two options for changing your language preference.
Option 1
The 1st option is when you are on the Mobile Guardian login page and before you proceed to sign in, in the top right-hand corner of the login page there will be "Select Language", click on the drop-down menu arrow and proceed to select your language.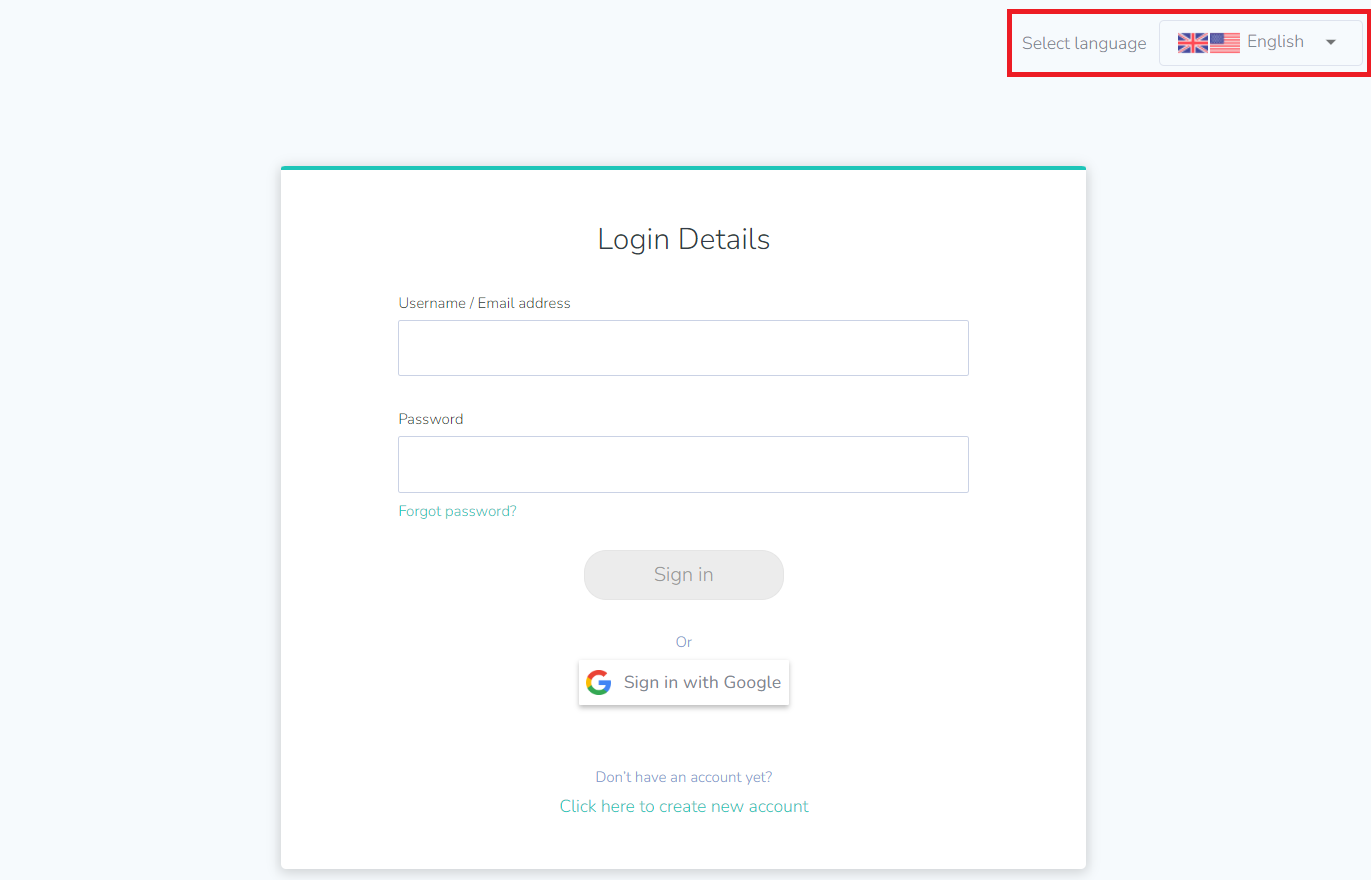 Option 2
Once you have logged into your Mobile Guardian Dashboard, on the bottom left corner of the screen click on your profile.
Once you have clicked on your profile, you will be directed to the profile page, in the top right corner you can make your language selection

Please let us know if you found this helpful!
Thanks for reading :)