Once you have registered for your Mobile Guardian Parent account and would like to add an additional Android device kindly follow the steps below:
Step-by-Step Guide
1. In the top right corner of the window select "Register new Device",

2. In the pop-up window that will appear, select the Tab for "Android", locate step 1 in the list and download the application from the Playstore.

To complete the installation process, follow the prompts for steps 2 and 3.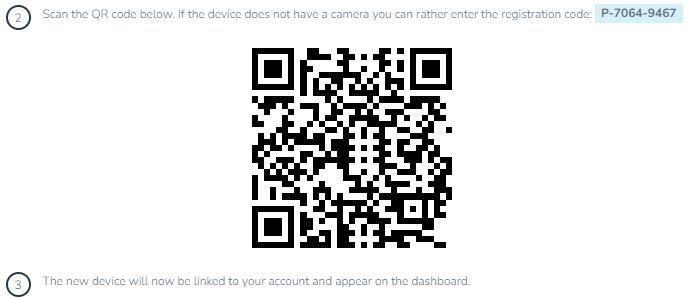 Note: The installation process takes roughly 5 to 10 minutes depending on internet connectivity.
Once the installation is complete, you will be able to link device to child card.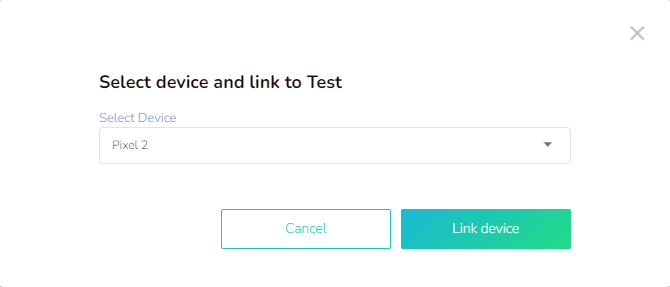 Once device is linked to child card, you will be able to view the device on the parent dashboard screen as shown below:
Congratulations you have now added your child's Android device to your parent account dashboard
Please let us know if you found this helpful!
Thanks for reading :)