If you are not using VPP for your applications on the dashboard, you can add non-VPP applications by using the following guide to learn how to add an app to the dashboard manually.
Please follow these steps to search for and/or add a non-VPP iOS applications to the dashboards application list.
1. Login to the Mobile Guardian dashboard
2. Select the Applications tab from the left menu, this will take you to the application list where you can manage applications.

3. Click on the iOS button and Select the "Application Search" option.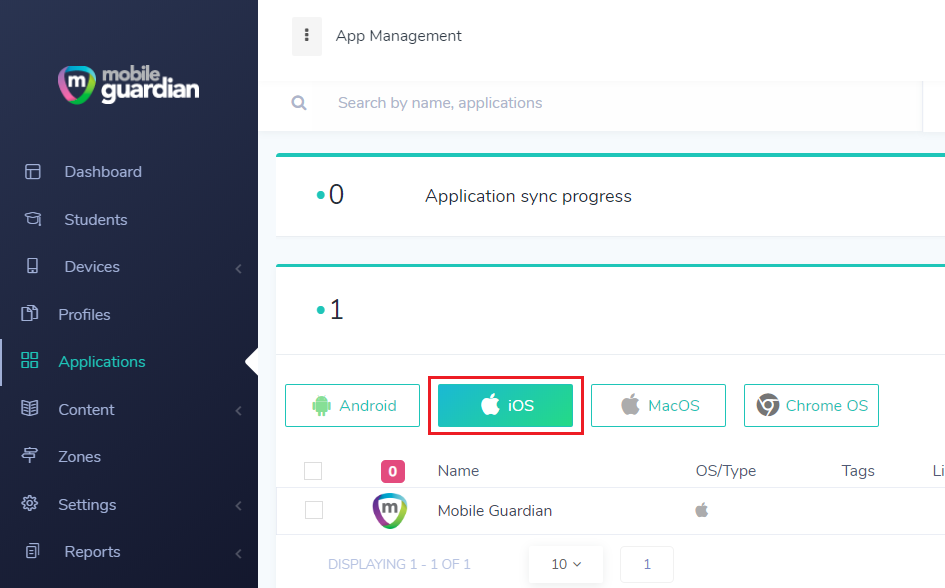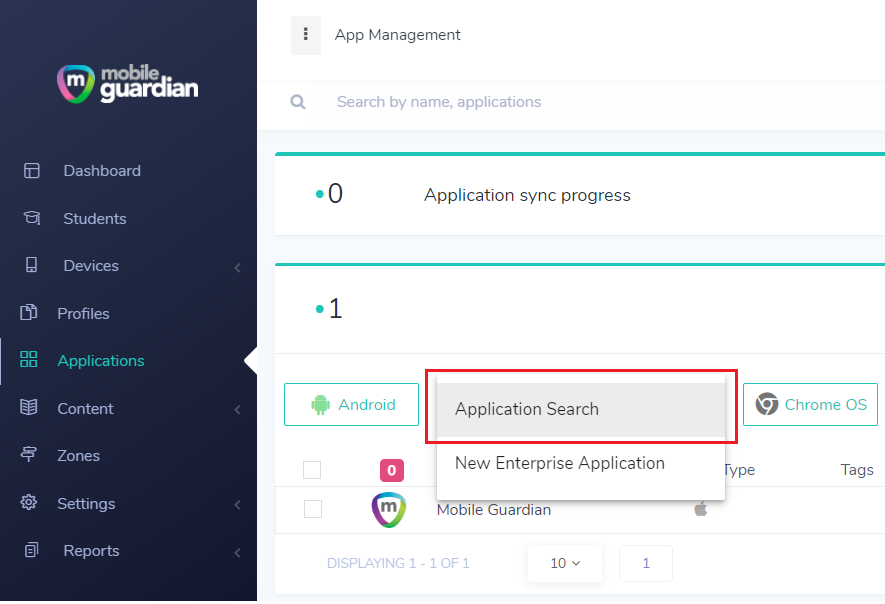 4. You can now search the name of the iOS application you are looking for by typing in the name in the search box.

6. Once you have typed in the name of the application you must click Search. To add the application you must select the "+" icon.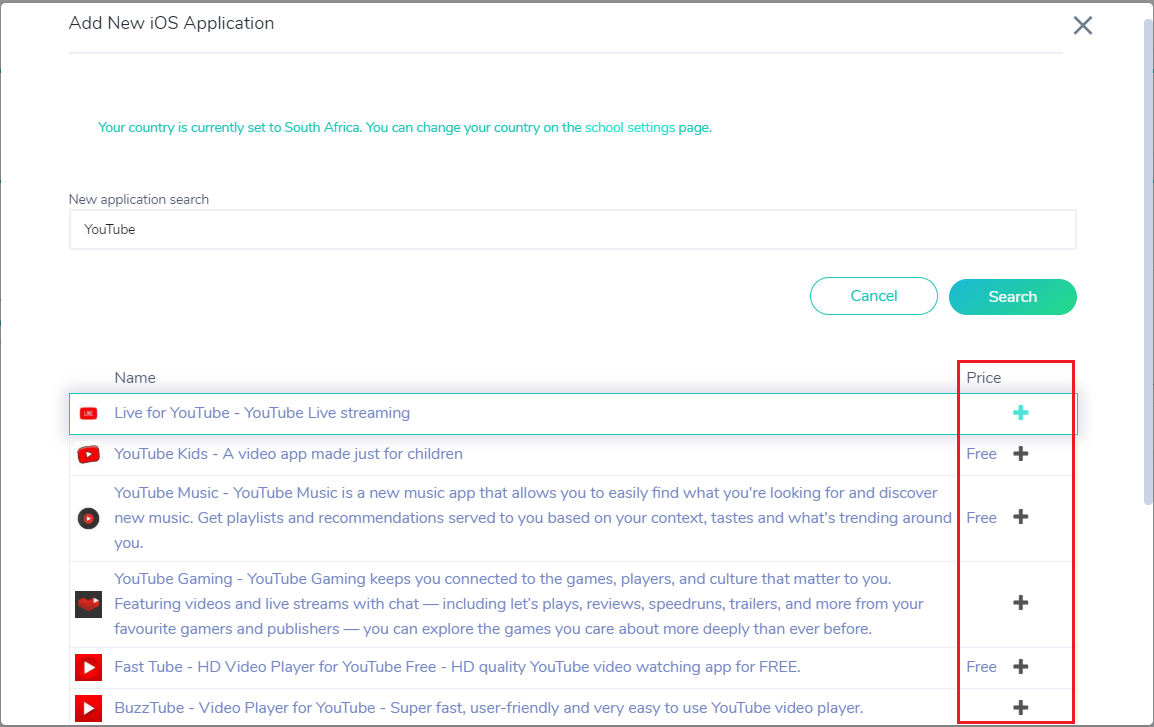 8. After adding the Application you will receive a screen that will specify the supported devices of the application as not all iOS devices are supported and those that do not will not install on your devices. This screen will also display application settings that you can configure when you add the application to your list. Note: You are able to do this at a later stage.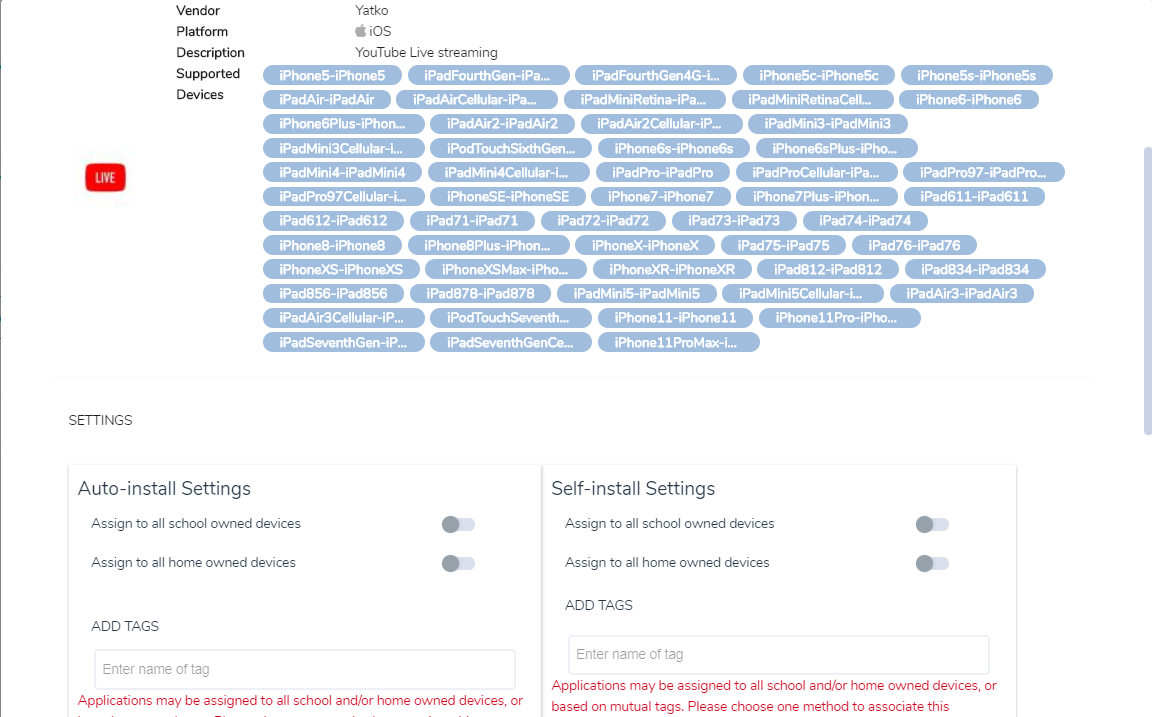 9. When you are finished configuring the app, you can save and add the app to the dashboard by selecting the "Add" button at the bottom of the page.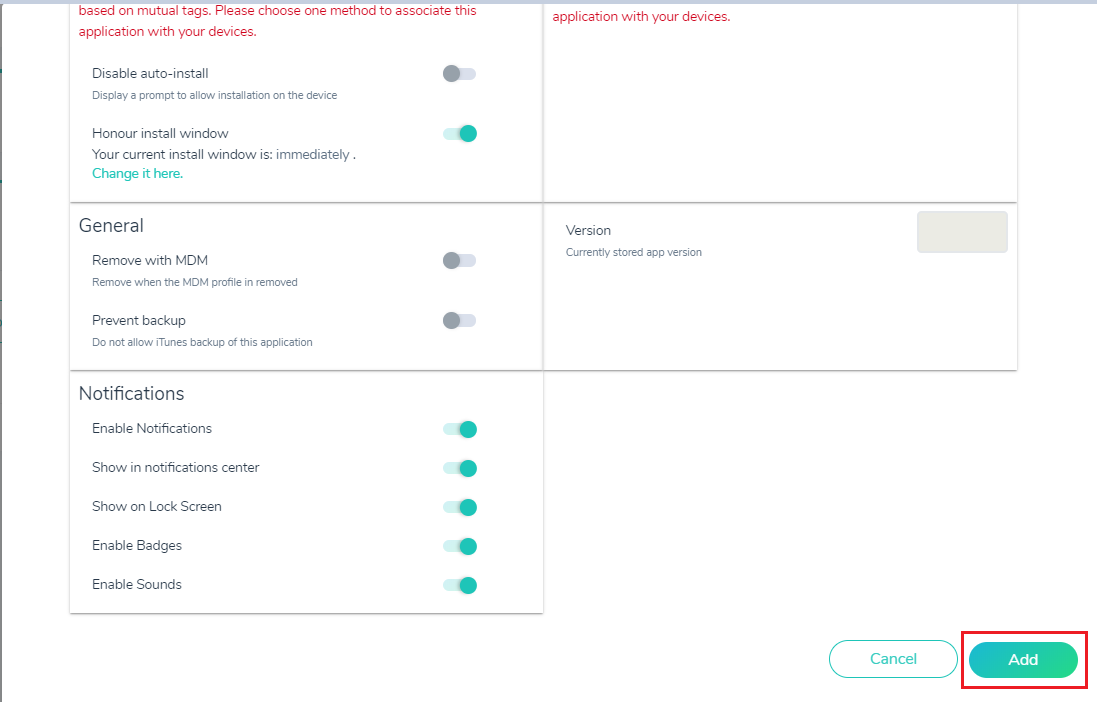 Well done! you have successfully added a non-VPP app to your application list.

Please let us know if you found this article helpful
Thanks for Reading! :)